Popular people to follow…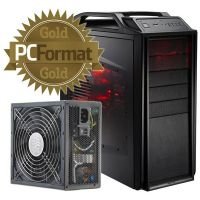 Pavan Singh
1 year ago
9936 views
I would choose the Asus crosshair MotherBoard, but is too expensive, and the gigabyte one offers all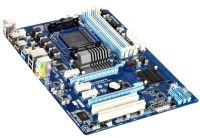 Ryan Gregory
1 year ago
9544 views
*NOTES* I original sapphire graphics card i bought for 41, it is alot more on here now due to low s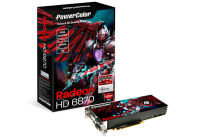 Christopher Arnold
1 year ago
6411 views
A somewhat budget system. (80% there!!)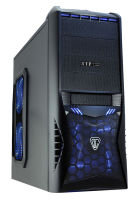 Sam Jackson
8 months ago
6363 views
Good Stuff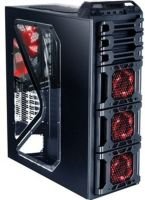 Chris Liddiard
1 year ago
4272 views
The shopping list. Edited after a few of the parts dropped off the site.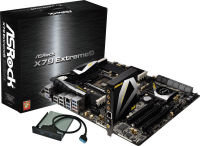 michael cooke
1 year ago
4144 views
NEARLY 3000 VIEWS!!! you can never fully future proof but you can defo buy with the future in m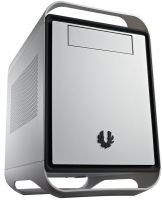 Pavan Singh
11 months ago
3659 views
This build is if you wanted to build a Hackintosh. I have kept some parts such as the graphics low s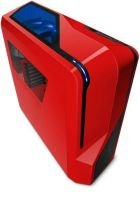 Calum Paton
1 year ago
3605 views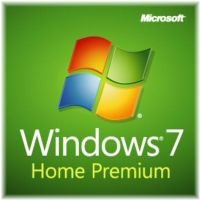 Kevin Banks
1 year ago
3605 views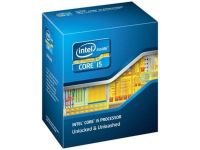 Gareth Thomas
2 years ago
3369 views
First build! This is going to be my first system I build. Looking at all the products listed I bel
View more…
No more lists to view.