Mobile Phone & Camera Cables
If you do a lot of travelling or you're always out and about, then Ebuyer.com has a range of gadgets that will keep you connected or powered up wherever you are. From devices for your car, to portable battery packs, we have it covered.
Read more...
Car Charger
Total 2 - 4 pin USB Type A (power only)
2 AMP
QuickFind: 461665 | Mfr part code: LMS01A-2U-2A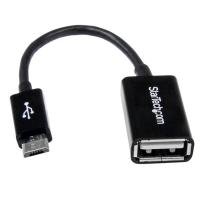 Support for USB OTG (On-the-Go) capable devices
Durable PVC constructionGalaxy Tab 3 / Asus Transformer Book T1...
QuickFind: 506688 | Mfr part code: UUSBOTG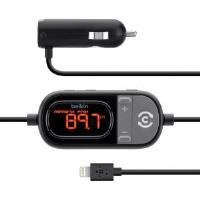 FM transmitter
LCD display
GPS-Assisted Station Locator
Apple iPhone 5, 5c, 5s
QuickFind: 522472 | Mfr part code: F8J055VF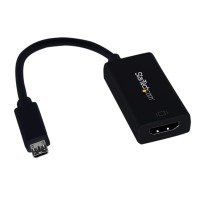 Show photos on large screen TV
Works with HML enabled devices
RCP supported
USB port
QuickFind: 568398 | Mfr part code: MHD2HDF11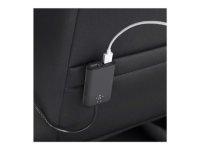 QuickFind: 780152 | Mfr part code: F8M935BT06-BLK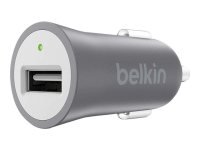 QuickFind: 780155 | Mfr part code: F8M730BTGRY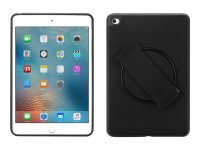 QuickFind: 780168 | Mfr part code: GB41298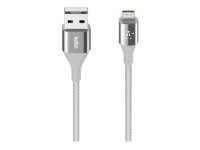 QuickFind: 780788 | Mfr part code: F8J207BT04-SLV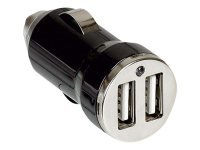 QuickFind: 780822 | Mfr part code: 80833
New USB Mini B cable meets USB 2.0 requirements which is 40 times faster...
Gives you the freedom to download more pictures and MP3 files with fast...
QuickFind: 138352 | Mfr part code: USB2HABM3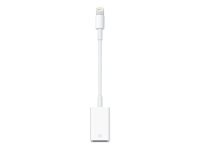 Apple Lightning to USB Camera Adapter
iPad charging
Data Transfer
iPad Air; iPad mini; iPad mini with Retina display; iPad with Retina...
QuickFind: 429444 | Mfr part code: MD821ZM/A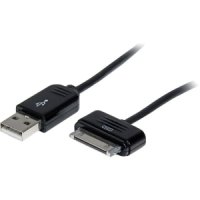 Aluminum-Mylar Foil with Braided Shielding
Durable PVC construction
QuickFind: 453947 | Mfr part code: USB2SDC1M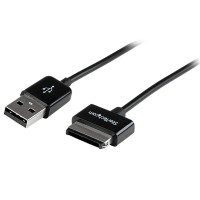 1x ASUS (40-pin) Dock connector
Offers 3-meters (9.8ft) in cable length
Aluminum-Mylar Foil with Braided Shielding
QuickFind: 519981 | Mfr part code: USB2ASDC3M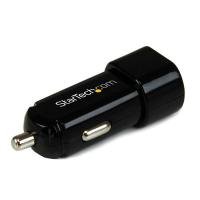 1x 2.4A USB 2.0 port
1x 1A USB 2.0 port
Charge your iPad or other tablet using the 2.4A USB 2.0 port
QuickFind: 661714 | Mfr part code: USB2PCARBK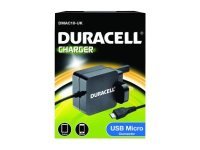 Duracell power adapter
Micro 2.4 AMP
QuickFind: 671057 | Mfr part code: DMAC10-UK
Return to top
In Car Devices
Make sure you never run out of power on the go with the Xenta Mini USB in Car Charger. Not only does it provide high powered charging for your mobile or tablet PC, but it has a stable current as well as short circuit and surge protection.
Do you spend a lot of time driving and can never find decent a radio station that is clear? Then this Power Cables is perfect. You can use your iPhone's GPS system to find a good FM station, without messing around with lots of buttons. Your journeys need never be boring again.
Extend the life of your handsfree kit, with this kit from Veho. It features an Automated Motion Sensor that can extend the battery life by up to two years in Standby (sleep mode).
Power Banks
Useful for long journeys, holidays and business trips, a power bank is a great way of ensuring you won't run out of power. Take the Sandberg PowerBank 8000. You can charge this portable battery via a USB port, and then transfer that power to your mobile phone or other mobile device later. Keep one in your bag or car, and you'll never be caught short.
Smart Device Cables
Smart device cables give you so much flexibility, whether for business use or at home. This Sandberg MHL-HDMI Converter Kit for example lets you transfer pictures and video from your iPhone to your TV - as long as it has an MHL-supported Micro-USB connection.
Giving a presentation at a conference? This Samsung VGA dongle lets you connect your Samsung notebook to external displays and projectors using a Micro HDMI port. The mirror mode is ideal for presentations, letting you see exactly what your audience is viewing.
Make sure you stay connected with our huge range of network cables.