External SoundCards
Subcategory
Brand
Price
Interface type
Audio output / sound output mode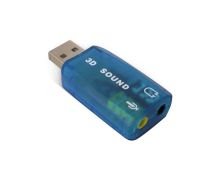 Plug n' Play USB adapter
Connect Speakers, Headphones and/or Microphone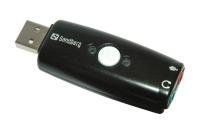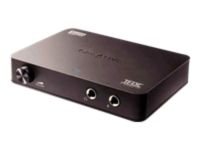 Replaceable op-amps
Hardware-accelerated 3D positional audio and EAX 5.0 effects that...
Dolby Digital and DTS encoding enables one-step single-cable...
£89.98 inc. vat
£99.48
save £9.50
£74.98 ex. vat
£82.90
save £7.92
View product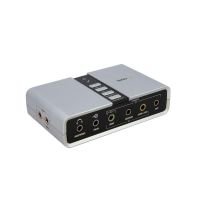 Easy-to-use volume control
Two external microphone inputs
1 x audio - SPDIF input/output - TOSLINK
£24.50 inc. vat
£29.67
save £5.17
£20.41 ex. vat
£24.72
save £4.31
View product
SBX Pro Studio Definition entertainment
Surround sound with a single digital cable
Cinematic experience from DVD movies
Comprehensive connectivity for all your audio needs
Designed for maximum portability
Incredible virtual surround over any headphones for immersive movies...
SBX ProStudio - Advance audio technologies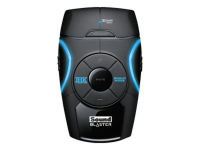 Powered by Sound Core3D quad-core audio processor
Hardware-accelerated THX TruStudio Pro technologies
Hardware Dolby Digital decoder
Breakthrough mobile audio enhancer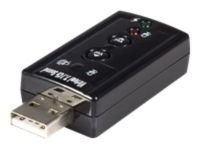 Free liftime StarTech.com technical support
Installing ICUSBAUDIO is a breeze and allows you to connect additional...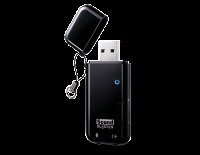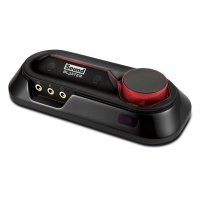 Easy to install
Crystal-clear voice communication
Studio-grade 600 ohm headphone amplifier
Features Dolby Digital Live 5.1
Works with Windows 8.1
£64.98 inc. vat
£68.98
save £4.00
£54.15 ex. vat
£57.48
save £3.33
View product