Internal SoundCards
Subcategory
Brand
Price
Interface type
Audio output / sound output mode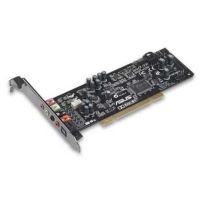 £26.49 inc. vat
£28.42
save £1.93
£22.07 ex. vat
£23.68
save £1.61
View product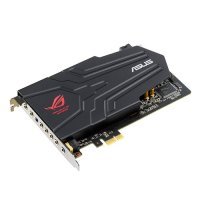 118dB signal-to-analog ratio (SNR) ensures audio purity
Integrated 600ohm headphone amplifier pumps details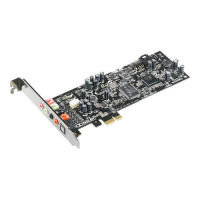 Built-in Headphone AMP to power up every sound detail in gaming...
Dolby Headphone technology for an immersive 5.1 surround experience...
£27.50 inc. vat
£29.25
save £1.75
£22.91 ex. vat
£24.37
save £1.46
View product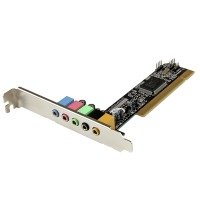 5.1 channel surround sound output and mic/line audio input via 3.5mm...
Supports up to 48KHz/16-bit sampling rate
Includes low profile/half-height installation bracket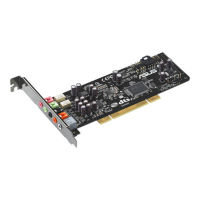 192k/24bit True PC Hi-Fi Enjoyment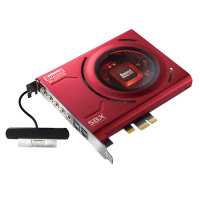 A signal to noise ratio or SNR of 116dB
SBX Pro Studio sound technologies
Bundled beamforming microphone for communication clarity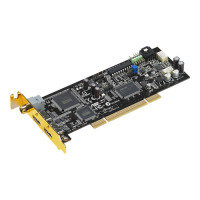 World exclusive true blu-ray audio playback
Dolby TrueHD, DTS HD-Master bitstreaming
Low-Profile design to fit HTPC chassis of all kind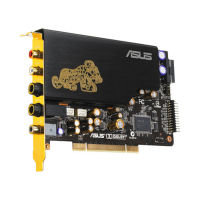 PCI Connection soundcard
Industry-leading 124dB SNR
Built-in headphone amp with <0.001% distortion
Nichicon "Fine Gold" capacitors
Perfectly shielded EMI-free analog output path
Unparalleled SNR up to 118db Audio Quality
High Definition Audio Processing at 192KHz/24Bit Sampling Rates...
ALT technology: Legally backup digital music into non-protected...