CCTV Accessories
If you own a business you will want to keep it safe and secure. In addition to security for your computer system such as anti-virus software, you need to think about how to keep your building or office safe as well as all its contents.
Ebuyer.com will give you peace of mind with this range of safety and security devices for your business. We have accessories for your CCTV camera such as enclosures, power supplies and adapters so you can monitor any unusual goings-on outside the premises, and inside where relevant.
Read

more

less

...
Additional devices include a UV bank note checker, ideal for retailers, and security marker pens. Depending on your security needs, make sure your business is not at risk and invest in security today.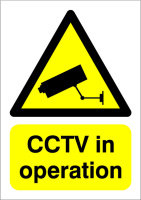 Warning Sign
CCTV In Operation
A5
PVC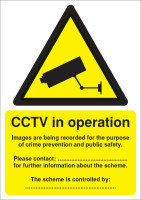 Warning Sign
Data Protection Act Compliant
CCTV In Use
A5
Self-Adhesive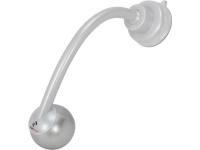 Compatible with VueZone cameras - So you can easily aim your camera out...
Suction cup - Securely sticks to clean glass for simple attachment....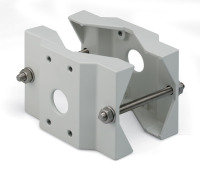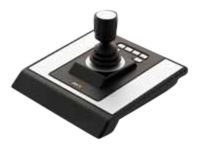 Modular system
Accurate control of PTZ cameras
Professional design
Durable quality
Easy to install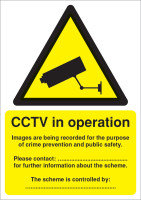 Warning Sign Data Protection Act-Compliant CCTV A3 PVC DPBCCTVR....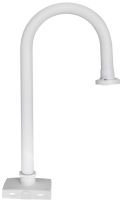 Easy install
For parapet or roof
Compatible with AXIS Q6032-E dome network camera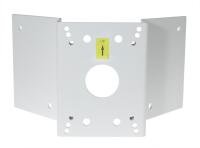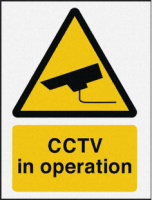 CCTV sign that helps deter criminal activity on your premises....
400 x 300mm.
CCTV in operation.
PVC.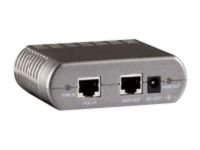 Reduced installation costs
Support for Axis PTZ and PTZ dome network cameras
IEEE 802.3at pre-standard