CCTV & Security Accessories
If you own a business you will want to keep it safe and secure. In addition to security for your computer system such as anti-virus software, you need to think about how to keep your building or office safe as well as all its contents.
Ebuyer.com will give you peace of mind with this range of safety and security devices for your business. We have accessories for your CCTV camera such as enclosures, power supplies and adapters so you can monitor any unusual goings-on outside the premises, and inside where relevant.
Read

more

less

...
Additional devices include a UV bank note checker, ideal for retailers, and security marker pens. Depending on your security needs, make sure your business is not at risk and invest in security today.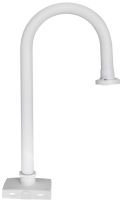 Easy install
For parapet or roof
Compatible with AXIS Q6032-E dome network camera
QuickFind: 168176 | Mfr part code: 5017-621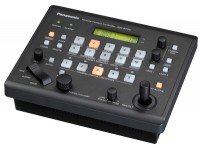 Sub-compact remote camera controller
Simple, ergonomic design for easy operation in a wide range of...
Camera menu access
QuickFind: 505693 | Mfr part code: AW-RP50EJ
QuickFind: 661847 | Mfr part code: SEA-C101/EU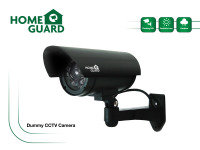 Dummy CCTV Camera, Gives Impression of a Working CCTV Camera
For Use Where Real CCTV is Prohibitive (Or Can Enhance a Real CCTV...
QuickFind: 661862 | Mfr part code: HGDCAM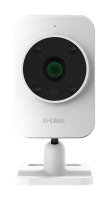 Monitor everything
Mydlink Home app-enabled
Wireless connectivity
Motion detection with night vision
HD clarity
QuickFind: 670372 | Mfr part code: DCS-935L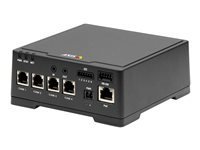 F44 Main Unit
Supports four sensor units
Sheltered area up to 12 m away
Indoors or Outdoors
Two built-in SD card slots
QuickFind: 696411 | Mfr part code: 0659-001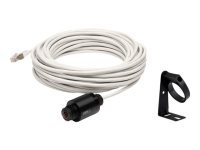 Network CCTV camera
outdoor
dustproof / weatherproof
colour
1920 x 1200
QuickFind: 696412 | Mfr part code: 0736-001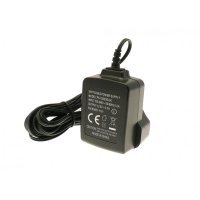 Door Unlock Module power supply compatible with CL3622UM Unlock...
UK 3 pin plug in 12v 0.3A adapter
Converts the Outdoor station from battery powered to mains powered...
QuickFind: 701528 | Mfr part code: CLOSPSU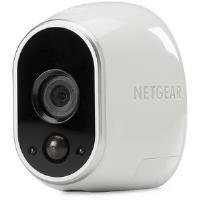 Security Camera
Camera IP Video
Pixel Resolution :1280 x 720 Pixels
QuickFind: 708321 | Mfr part code: VMC3030-100EUS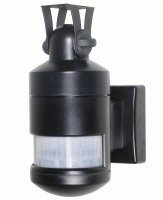 Universal bayonet fitting for CCTV camera up to 350grams
3X passive infrared sensors with with a total detection zone of 220°...
IP54 Rated
QuickFind: 725936 | Mfr part code: NW100B
QuickFind: 726865 | Mfr part code: SWO-WDS2PA-GL
QuickFind: 730459 | Mfr part code: SW248-LM7-UK