Carpet Washers & Hoovers
With a wide range of Vax carpet washers and steam carpet cleaners, we can offer a machine to suit any budget.
Read more...

Upright Carpet Washer
Dualspin power brushes
Powerful dual rotating brushbars for deep cleaning
2 Years warranty
QuickFind: 773769 | Mfr part code: W86-DP-B 1-1-133625-00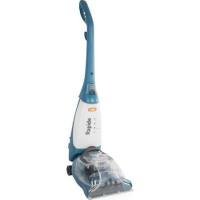 Carpet Cleaner
Powerful motor helps dry carpets quickly
Static brush bar
2 litre dirty water tank provides visibly clearer results
QuickFind: 773526 | Mfr part code: V024E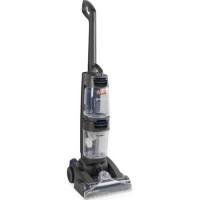 Carpet Cleaner
Clean water capacity 2.7L
Dirty water capacity:1.5L
2 year guarantee
QuickFind: 773529 | Mfr part code: W86DPP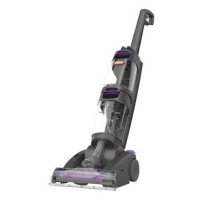 Upright Carpet Cleaner
Dual brush system
2-tank system
2 Years Warranty
QuickFind: 773530 | Mfr part code: W86DPR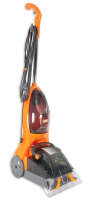 500W
2.1 Litre clean water tank capacity
1.7 Litre dirty water capacity
5 Meter power cable
Includes 250ml Vax AAA spring clean carpet cleaner
QuickFind: 271785 | Mfr part code: VRS5W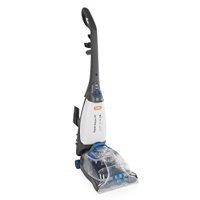 Carpet Cleaner
Clean Water Capacity 3 Litre
Rotating brushbar agitates carpet pile to lift embedded dirt
2 year guarantee
QuickFind: 773532 | Mfr part code: W87RPC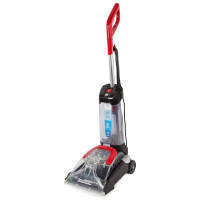 Upright Easy and Light Carpet Washer
Power: 600W
Clean water capacity: 2.5L Dirty water capacity: 2L...
Cord: 8m
QuickFind: 774238 | Mfr part code: DDW01E01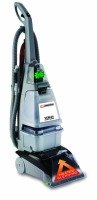 2.1m Hose Length
SpicScrub Technology
4L clean water tank capacity
3L dirty water tank capacity
QuickFind: 450831 | Mfr part code: VCW-04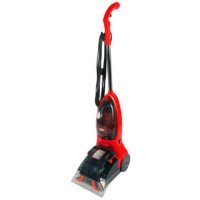 QuickFind: 494731 | Mfr part code: VRS18W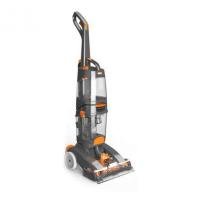 Carpet Cleaner
Twin tank technology separates clean water from dirty
Washes carpets / upholstery and sucks up spills
2 year warranty
QuickFind: 773527 | Mfr part code: VRS801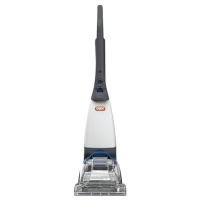 Carpet Cleaner
Sucks up spills / Washes carpet
Static brush-bar to agitate carpet fibres
2 litre dirty water capacity
QuickFind: 773531 | Mfr part code: W87RCC
Return to top
These carpet cleaners are perfect for cleaning the inside of your home, gathering up stubborn dirt and removing discolouration from carpets with ease. They work by spraying soap and water onto the carpet, scrubbing with thick-bristled brushes to pull out dust, and vacuuming up the dirty water again, leaving your carpet clean, fresh and new-looking.
Washing carpets regularly can significantly prolong the life of both their colour and quality; while vacuuming is a good way to remove everyday dirt, carpet cleaning machines pick up deep-down dirt, restoring colour and "bounce" to the fibres! They're also ideal for cleaning up spills before they stain, as well as restoring carpets on stairs - after all, these can see a lot of foot traffic throughout the day and may need to be maintained more often.
Many cleaners also come with extendable hoses, allowing you to apply the same treatment to upholstery, as well as helping you reach awkward corners and edges of a room. There are options that will wash hard floors such as linoleum and tiles, and all machines are lightweight and easy to transport round the house. Our great value cleaners mean you'll never need to hire a professional to do your carpets again - check out some reviews and compare prices before buying online to ensure you get the best deal and the carpet washer that suits your needs.