Accessories
Product type
Brand
Price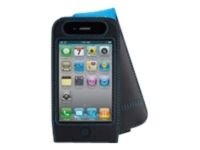 Durable leather construction protects from scratches and scuffs...
Microfiber inner lining
Rigid protective outer layer
Easy-access design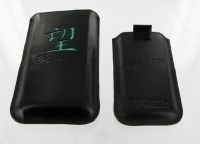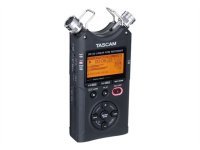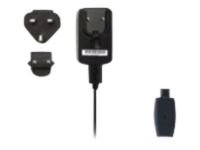 Plug Mini USB cable (Micro USB adapter provided) directly into the wall...
Suitable for use with BlackBerry and all other mini and micro USB...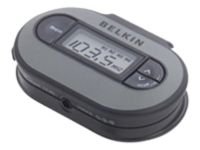 Compatible with all MP3 players
Memorize up to 4 FM frequencies
Powers on and off automatically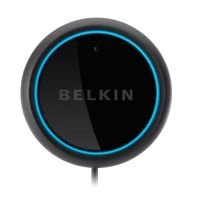 Talk hands-free on your iPhone or other Bluetooth-enabled phone...
Listen to your iTunes music or other audio files, including Internet...