Conference Phones & Audio Conferencing
Subcategory
Brand
Price
Audio Conferencing from Ebuyer.com
When face-to-face meetings are impossible, either through time constraints or delegates are in far-flung locations, audio conferencing is a great solution. Easy to set up with affordable hardware a conference call can connect people all over the country, and beyond, in a matter of moments.
Read

more

less

...
On these pages you will find all the equipment needed ranging from full conferencing units to speaker phones and voice recorder kits. Ideal for either one-to-one or group calls, the speakerphones and conferencing units featured here are designed for busy professionals who need fast and reliable access to audio conferencing facilities.
Some units are portable so can be quickly deployed anywhere as they have a simple plug and play set up. They could also feature headset ports for private calls, cable management and, importantly, wideband audio for the best quality sound reproduction and sensitive 360 degree microphones.
Meeting your requirements
The audio conferencing aids featured on this page form just a small part of the large range of meeting and presentation supplies available here at Ebuyer.com. Order today for fast delivery within the UK.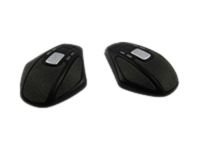 QuickFind: 273801 | Mfr part code: 900102113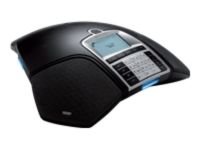 Plug and Play simplicity
SD recording function
Excellent sound quality in Scandinavian design
Spontaneous telephone conferences
OmniSound 2.0 - a sound sensation
QuickFind: 273802 | Mfr part code: 910101065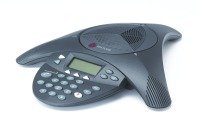 Polycom Acoustic Clarity™ technology
Resists interference from mobile phones
Large LCD display
Easy to install and use
QuickFind: 384003 | Mfr part code: 26807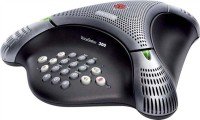 Acoustic Clarity Technology
360-degree room coverage
Hands free operation
Easy to install
Dynamic Noise Reduction
QuickFind: 384008 | Mfr part code: 30149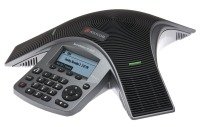 Polycom HD Voice technology
7-foot (2.1-meter) microphone range
Designed for executive offices & conference rooms
Strong performance at an affordable price
QuickFind: 384013 | Mfr part code: 41151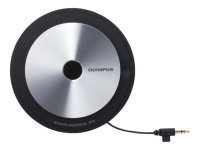 Omni-directional microphone
Ideal for capturing conferences
Optimised for voice recording
QuickFind: 455367 | Mfr part code: V4571410E000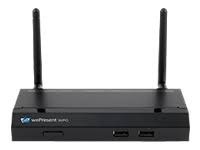 QuickFind: 458958 | Mfr part code: AW-WIPG1000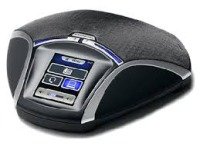 Conference Phone
Touchscreen
Omnisound
QuickFind: 497421 | Mfr part code: 910101071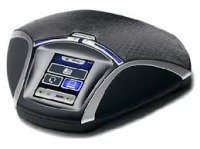 Conference Phone
Bluetooth Connectivity
LCD high-resolution color display
QuickFind: 497422 | Mfr part code: 910101072
Small and portable
OmniSound® with HD audio
Perfect with Skype for Business
QuickFind: 759199 | Mfr part code: 910101081