Bathroom Supplies and Accessories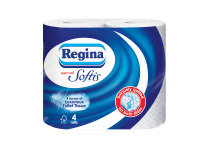 Revolutionary 4 pack of toilet tissue
Loosely wrapped to protect the gentle air filled quilts
Unique double sided emboss for extra softness
Extra soft, extra absorbent, extra softis!
QuickFind: 790080 | Mfr part code: 122519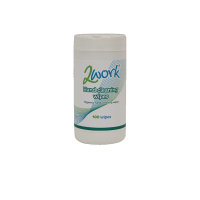 2Work hand cleaning wipes
Ideal for use after handling toner or ribbons
Alcohol free
Suitable for all skin types including sensitive
QuickFind: 736003 | Mfr part code: AHCW100TWK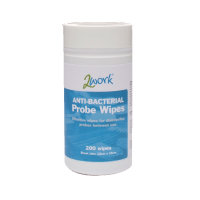 70% alcohol antibacterial probe wipes
Kills 99.9% of all bacteria within 30 seconds, including E-coli,...
Tested to BS EN1276
Handy, hygienic dispenser tub
QuickFind: 736005 | Mfr part code: ETPW200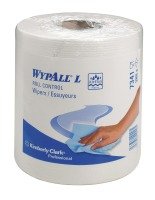 Wypall L20 Centrefeed Roll.
6 Rolls x 400 Sheets.
L38cm x W18.
50cm.
For wall mounted dispenser see KC00676.
QuickFind: 371271 | Mfr part code: 7491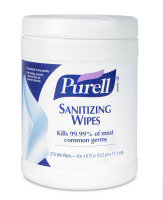 Purell sanitising wipes.
Non linting durable wipes textured for superior cleaning.
Sanitises hands while wiping away light soiling and dirt.
QuickFind: 372997 | Mfr part code: 901-06-EFR00
Cleaning of monitors, screen filters and laptop screens.
Also suitable for glass surfaces.
Alcohol free and non toxic.
QuickFind: 373361 | Mfr part code: KDDBC32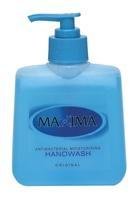 Maxima Antibacterial Hand wash Unperfumed hand wash that kills germs...
250ml.
2 Pack.
QuickFind: 373417 | Mfr part code: KCWMAS2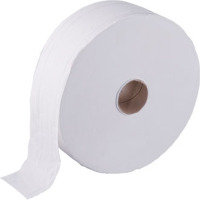 Jumbo toilet rolls made from 100% recycled paper.
Perforated two-ply toilet tissue.
410m roll.
Core size 3in.
Dispenser dimensions: W370 x D130 x H360mm.
QuickFind: 373437 | Mfr part code: KMAX2592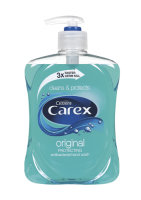 Suitable for sensitive skins.
Economic and easy to use with its own measured dispenser.
6 Pack.
QuickFind: 373454 | Mfr part code: KJEYS5002/6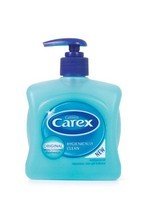 Carex liquid soap.
Antibacterial moisturising hand wash suitable for sensitive skins....
Economic and easy to use with its own 250ml measured dispenser....
QuickFind: 373457 | Mfr part code: KJEYS2502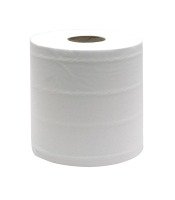 Maxima Centre feed two-ply 150m roll provides absorbent and efficient...
White.
QuickFind: 373461 | Mfr part code: KMAX4695G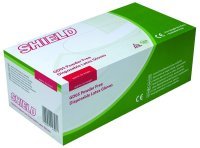 Powder Free Latex Gloves
For use within Agriculture, Automotive, Cleaning, Food Industry,...
Fully compliant with Medical Devices Directive 93/42/EEC & European...
QuickFind: 375017 | Mfr part code: GD05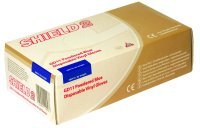 Powdered Vinyl Gloves manufactured and inspected in accordance with...
Ideal for low risk applications such as agriculture, catering and food...
QuickFind: 375021 | Mfr part code: GD11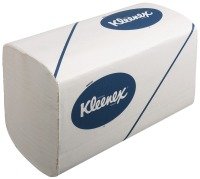 Ultra soft 3-ply hand towels manufactured from highly absorbent...
88-sheets per pack.
Sheet size - 315x215mm.
Colour - White.
QuickFind: 375311 | Mfr part code: 6771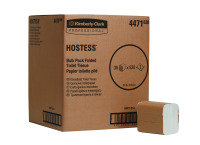 Hostess Bulk Pack Toilet Tissue White Pack of 36 4471.
QuickFind: 375317 | Mfr part code: 4471