Disposable Cups & Tableware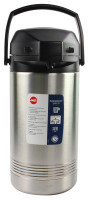 3 Litre pump pot
Stainless steel & chrome design
Made to high standards of engineering & styling.
Swing handle
Safety lock to prevent accidental spillage.
QuickFind: 371071 | Mfr part code: 0637301600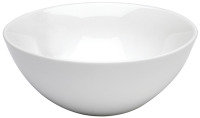 Cereal Bowls.
Hardwearing earthenware bowls suitable for cereal or soup.
Pack of 6.
QuickFind: 384787 | Mfr part code: KDSNAV63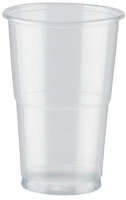 Clear plastic glasses
Flexible and durable in normal use
Half pint capacity
50 Pack
QuickFind: 384791 | Mfr part code: KPLRY0771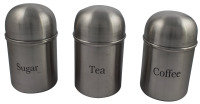 Kitchen Canisters
Three piece set of kitchen canisters
Domed lids for storing tea, coffee & sugar
Ideal for the office or home
QuickFind: 384801 | Mfr part code: KZOCS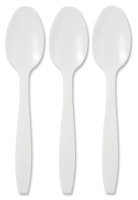 Disposable white plastic dessert spoons
Ideal for office catering, buffets at meetings and conferences etc....
Pack 100.
QuickFind: 384804 | Mfr part code: KRQRY0244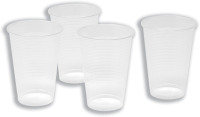 Maxima Clear Water Cups.
Clear plastic disposable cups suitable for cold drinks.
Capacity: 7oz.
100 Pack
QuickFind: 384807 | Mfr part code: VMAXCWCT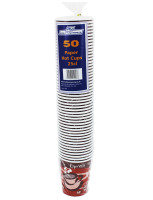 8oz fully recyclable
Contemporary red and black design
Pack of 50
QuickFind: 436084 | Mfr part code: RY01156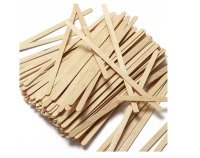 High quality
For everyday use
Convenient
Environmentally friendly
Length: 7 inches
QuickFind: 436087 | Mfr part code: 3842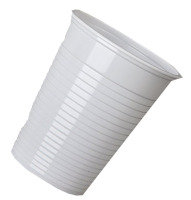 QuickFind: 436434 | Mfr part code: 5644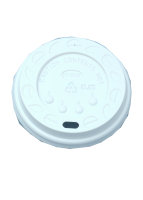 QuickFind: 436437 | Mfr part code: SIPTHRO09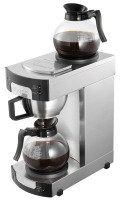 QuickFind: 448427 | Mfr part code: BR7000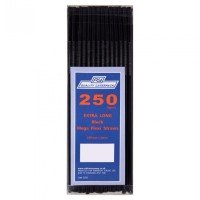 Pack of 250 straws
Black
210x6mm
QuickFind: 609994 | Mfr part code: RY00247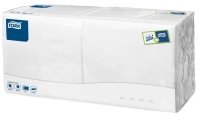 Semi-crepe texture provides a better absorbency
Eco logo accredited
Pack of 200
QuickFind: 619261 | Mfr part code: 477149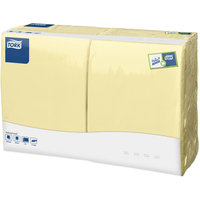 Ideal for formal eating occasions
Colour: Champagne
320x320mm
QuickFind: 619264 | Mfr part code: 477153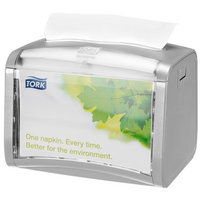 QuickFind: 619267 | Mfr part code: 272613