Dishwashing
Category
Subcategory
Brand
Price
Antibacterial to help kill germs
Best suited to cafeterias and catering use
Pack of 1 x 5 litre bottle
QuickFind: 436204 | Mfr part code: 2W04022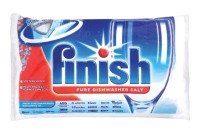 Finish dishwasher salt.
Prevents the formation of spots and watermarks.
2 kg bag.
QuickFind: 373017 | Mfr part code: N04130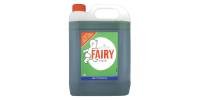 Fairy Original Hand Dish Wash.
Cuts through grease and food debris to leave cutlery and dishes...
Size: 5 Litre.
.
QuickFind: 376312 | Mfr part code: 5413149033511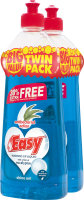 White Box Washing Up Liquid 650ml.
Blue.
2 Pack.
QuickFind: 384600 | Mfr part code: WX00565
Washing up liquid for cleaning your pots and pans
5 litre bottle
Pack of 1
QuickFind: 436193 | Mfr part code: 2W04170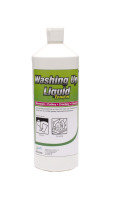 Washing up liquid for cleaning your pots and pans
Supplied in a pack of 12
Zesty lemon smell for added finish
QuickFind: 436198 | Mfr part code: 2W04026
Cuts through grime and grease without difficulty
Gentle formula for skin softness
Zesty lemon fragrance
Pack of 1
QuickFind: 618822 | Mfr part code: 2W04589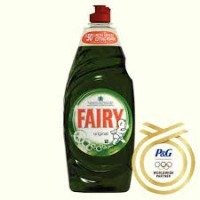 Fairy Original Washing Up liquid is the nation's favourite brand...
Lasts up to 50% longer than other brands
Super concentrated formula means a little goes a long way
QuickFind: 618935 | Mfr part code: 5410076393152
Concentrated detergent for dishwashing
Advanced blend for powerful but mild degreasing action
Leaves crockery, cutlery and glassware sparkling clean
QuickFind: 641517 | Mfr part code: 432 TFN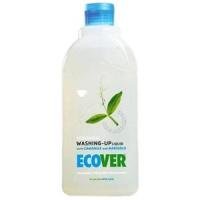 Washing Up Liquid
Fresh perfume from plant based ingredients
Cleans and degreases efficiently using the power of nature
QuickFind: 760960 | Mfr part code: 1015050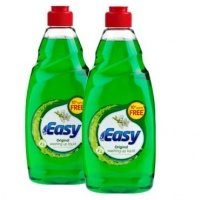 Washing up liquid
Pack of 2
QuickFind: 760961 | Mfr part code: 1015055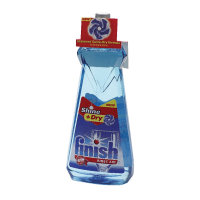 Finish rinse aid for domestic and professional use
Contains quick dry formula
Pack of 1
QuickFind: 762203 | Mfr part code: 1002117