Computer, Speaker & Monitor Cables
Cables And Tools
Cables are sometimes the last thing we consider when setting up a computer or home entertainment system. But, as the right cable can make a significant difference in performance and reliability, we should make sure we always get the best possible.
Read more...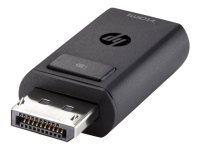 QuickFind: 656126 | Mfr part code: F3W43AA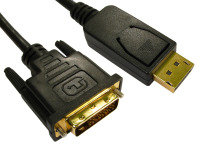 Display port male (20 pin) to DVI male 1mtr
DVI-D output
Passive adapter
Support conversion from DisplayPort signal to DVI
QuickFind: 747708 | Mfr part code: HDHDPORT-001-1M
Convert the s-video/audio signal from your desktop PC to an RCA...
QuickFind: 170340 | Mfr part code: 80084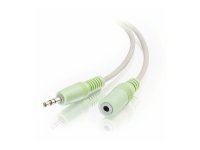 Extend the reach of your existing 3.5mm audio cable
QuickFind: 170353 | Mfr part code: 80103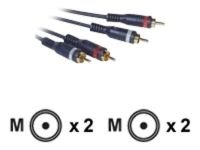 Excellent sound quality, period
QuickFind: 170429 | Mfr part code: 80214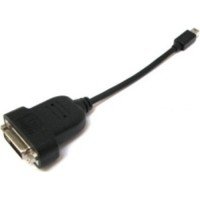 QuickFind: 344066 | Mfr part code: 199-999393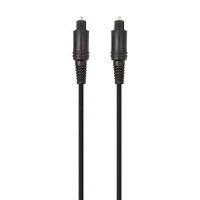 Slim, lightweight design for ultra-portability and superior quality...
Low-profile strain relief extends cable lifespan
Supports 5.1/7.1 digital surround sound
QuickFind: 429419 | Mfr part code: F3Y092BF2M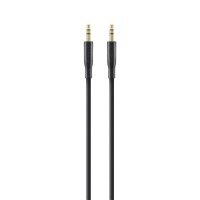 QuickFind: 500846 | Mfr part code: F3Y117BF2M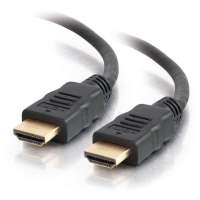 High Speed HDMI Cable with Ethernet
Supports high bandwidth features
Gold Plated Connectors
QuickFind: 544053 | Mfr part code: 82024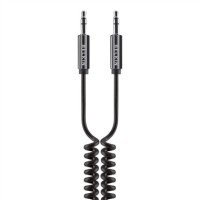 QuickFind: 611560 | Mfr part code: AV10096BT1.8M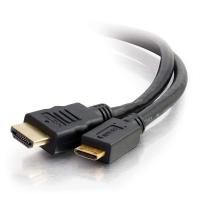 QuickFind: 612080 | Mfr part code: 81999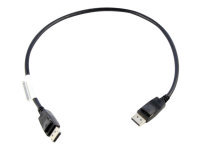 QuickFind: 614759 | Mfr part code: 0B47396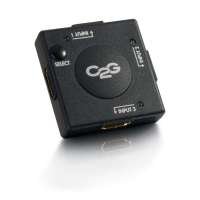 Conveniently switches between three HDMI devices and supports a 1080p...
Device Type Video/audio switch - 3 ports
Inputs - HDMI Female x 3
Outputs - HDMI Female x 1
QuickFind: 641683 | Mfr part code: 89051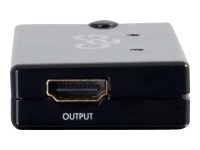 QuickFind: 641686 | Mfr part code: 89050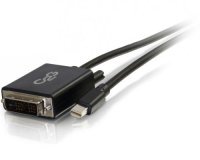 Directly connect a Mini DisplayPort output to a Single Link DVI-D input...
Carries a digital video signal
Supports up to a 1920x1200 resolution
QuickFind: 655150 | Mfr part code: 84335
Return to top
Choose Your Cable
There is plenty of choice here whether you are looking for AV speaker cables or monitor cables.
With AV speaker cables from companies such as Belkin you can enjoy the best possible sound whether you are listening to music, watching a movie or playing a game.
You will also find a range of monitor cables and VGA and DVI adapters on Ebuyer at great prices. Including a selection from C2G.
Tools
We also offer a range of tools, such as wire crimpers and cutters, testing kits and cable management products. Or why not opt for a complete set of tools that will keep you well equipped, whatever happens?