Graphics Tablet Accessories
Category
Subcategory
Price
Accessories for Graphics Tablets from Ebuyer.com
Make sure you keep your graphics tablet in the best shape with our handy range of accessories. Busy professionals should always keep a spare stylus around and we also have replacement nibs for quick maintenance. Keep your tablet safe when transporting it with our range of carrying cases. Scroll down the page to see our full range and unbeatable prices.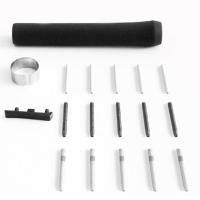 Designed For Wacom Intuos3 A4 USB, A5 USB, A6 USB
QuickFind: 452261 | Mfr part code: FUZ-A119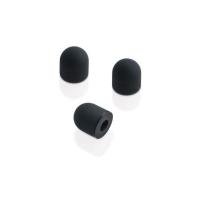 3 Pack
For Bamboo Stylus
Wacom Technology
QuickFind: 452265 | Mfr part code: ACK-20501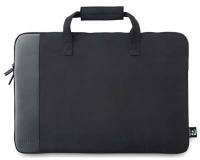 Product Material: Nylon
Designed For: Wacom Intuos4 Large
QuickFind: 462036 | Mfr part code: ACK-400023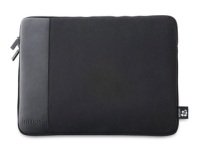 For use with: Intuos Pro, Intuos5, and Intuos4 Medium pen tablets...
QuickFind: 483187 | Mfr part code: ACK-400022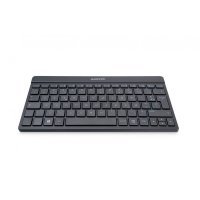 Bluetooth Connectivity
Lightweight & Compact
10m Max Range
QuickFind: 663463 | Mfr part code: WKT-400-EN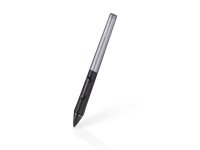 Intuos Creative Stylus 2 is designed for iPad Mini 1 & 2, iPad 3 & 4, and...
Includes a convenient carrying case with rechargeable battery, USB...
QuickFind: 671890 | Mfr part code: CS-600PK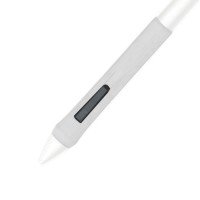 Designed For P/N: ZP-501E, ZP-501E-00A, ZP-501E-00DB,...
QuickFind: 671897 | Mfr part code: PNO-A051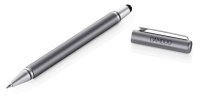 Precise & Smudge Free Handwriting
Replaceable Ink or Nib
Compatible with most tablets, smartphones + touch screen PCs
QuickFind: 671904 | Mfr part code: CS-170S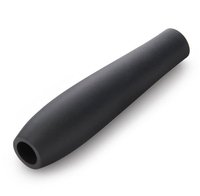 Product Type: Digital pen grip
Product Material: Rubber
QuickFind: 719634 | Mfr part code: PHO-A143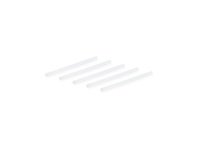 Includes: Five (5) soft white nibs.
QuickFind: 719636 | Mfr part code: ACK-20602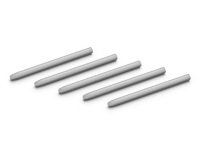 QuickFind: 719637 | Mfr part code: ACK-20003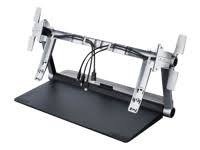 Width: 82 cm
Depth: 51 cm
Height: 39 cm
Adjustable height
QuickFind: 743481 | Mfr part code: ACK411040Z