Mouse Mats
Category
Subcategory
Brand
Price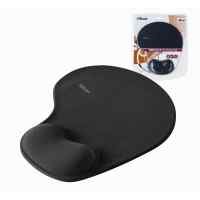 Ergonomic mouse pad with soft gel filled wrist rest for a comfortable...
Anti-skid bottom for extra stability and smooth mouse control...
£7.10 inc. vat
£7.90
save £0.80
£5.91 ex. vat
£6.58
save £0.67
View product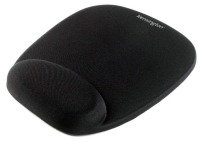 Distributes wrist pressure throughout the foam for more comfortable...
Soft fabric cover for comfort;
Non-reflective mousing surface for optimum mouse performance;...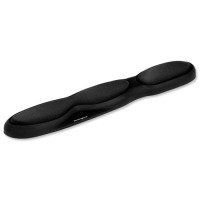 Pads situated where hands naturally rest for exceptional comfort...
Dedicated numeric pad support for comfortable number input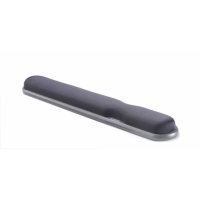 Height adjustable to match your keyboard for maximum control of your...
Gel pillow matches natural curve of wrist and hand for comfortable...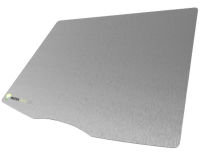 Material: Aluminium alloy
S.Q.A.T value: 9
Surface: Hairline brushed / rigid
Dimensions: 320mm x 260mm
Thickness: 2mm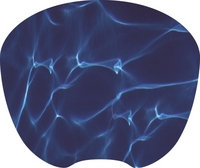 Q Connect thin mouse pad with a super thin, 1mm thin micro structured...
Swimming pool design.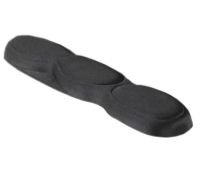 Kensington Foam Wrist Rest.
Ergonomically designed wrist rest designed to distribute wrist...
Features pads situated where the hands rest naturally, numeric pad...