Mouse Mats
Category
Subcategory
Brand
Price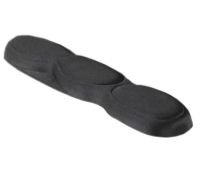 Kensington Foam Wrist Rest.
Ergonomically designed wrist rest designed to distribute wrist...
Features pads situated where the hands rest naturally, numeric pad...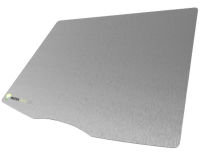 Material: Aluminium alloy
S.Q.A.T value: 9
Surface: Hairline brushed / rigid
Dimensions: 320mm x 260mm
Thickness: 2mm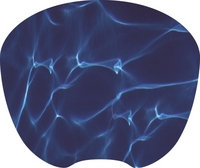 Q Connect thin mouse pad with a super thin, 1mm thin micro structured...
Swimming pool design.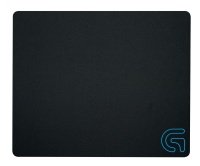 Moderate Surface Friction
Stable Rubber Base
Consistent surface texture
Matched to Logitech G sensors