Entry Level Webcams
Subcategory
Brand
Price
An entry-level webcam does not mean a poor webcam and you should not be lulled into thinking that these are inferior to their more expensive cousins.
Take the Smarteye 1.3 megapixel for example. It boasts a 1.3 megapixel sensor for high-quality images, a microphone, a universal mount and a USB connection all for an excellent price.
Or how about the Snake Neck 1.3 megapixel webcam? It comes with a suction base making it easy to mount at any angle and also has a fully adjustable swivel snake neck.
Read

more

less

...
Another option is the Logitech Webcam C210 web camera. This product has a video-calling application built into it, giving you free, fast and easy calls.
The Trust Primo webcam is another product you should consider. With this entry-level webcam, you can enjoy 640 x 480 hardware resolution and 2 MPix snapshot resolution for sharper images. If you are a big fan of MSN and Skype, this product is perfect.
Ebuyer.com has a range of entry-level webcams. Take a look at the range of delivery options we have.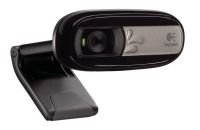 Simple plug-and-play setup with an easy-to-use
universal clip
VGA-quality video calling on Logitech Vid™ HD
5-megapixel photos (software enhanced)
Built-in mic with RightSound™ technology
£15.44 inc. vat
£19.98
save £4.54
£12.86 ex. vat
£16.65
save £3.79
View product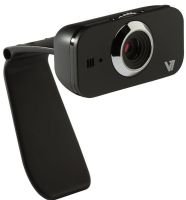 True 1.3-megapixel sensor
Video capture up to 1280 x 1024 pixels
16-megapixel photos
Built-in microphone
30 fps transmission speed
£9.41 inc. vat
£12.50
save £3.09
£7.84 ex. vat
£10.41
save £2.57
View product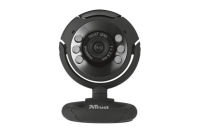 Colour
Audio
High-Speed USB
£12.99 inc. vat
£14.15
save £1.16
£10.82 ex. vat
£11.79
save £0.97
View product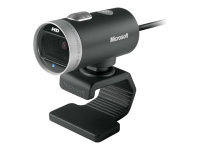 Records true HD-quality video at up to 30 fps.
Sharp, detailed images even during close-ups.
More accurate colours and sharper video.
Smooth, detailed video, even in low light.
Automatically controls exposure.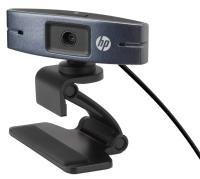 Clean lines. Streamlined shape. Light and compact size
Features a 1-click upload to Facebook makes it easy to share
Directional mic cuts background noise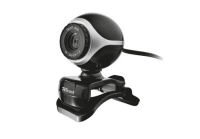 Webcam with 640 x 480 hardware resolution
Driverless technology: no need to install a driver
Built-in microphone for clear sound quality
Self-adjusting clamp to attach to monitors and laptops
£8.30 inc. vat
£10.49
save £2.19
£6.91 ex. vat
£8.74
save £1.83
View product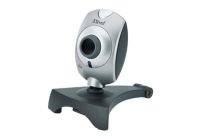 Webcam with 640 x 480 hardware resolution and 2 MPix snapshot...
USB 2.0 high quality video for sharp & smooth video quality in Skype and...
Microsoft LifeCam Cinema for Business 720p HD
Microsoft LifeChat LX-6000 USB Headset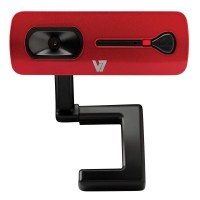 Built-in Microphone
Dimensions (WxDxH) - 7 cm x 2.5 cm x 2 cm
Max Resolution - 1600 x 1200