HD Webcams
Subcategory
Brand
Price
HD webcams from Ebuyer.com
These top of the range HD webcams and video-conferencing cameras deliver outstanding results. High-tech microphones, digital zooms, and auto-focus are just some of the features you find on these great cameras. Not to mention full HD resolution. These are the highest specification webcams we supply yet they still provide outstanding value for money. Scroll down the page to see our latest deals and order today for free delivery within the UK (terms and conditions apply).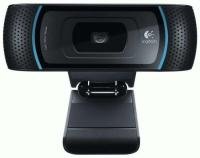 Users can make true-to-life video calls in fluid, HD 720p video at up to...
Images stay razor sharp, even in close-ups (up to 10 cm from the camera...
£66.98 inc. vat
£71.31
save £4.33
£55.81 ex. vat
£59.42
save £3.61
View product
QuickFind: 243898 | Mfr part code: 960-000684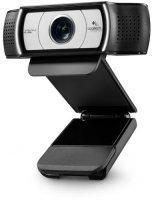 Carl Zeiss autofocus HD 1080p lens
Microphone
Activity light
90゚ Field of View
4X Zoom in 1080p
QuickFind: 501121 | Mfr part code: 960-000972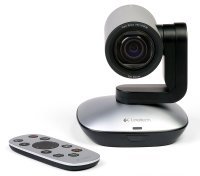 H.264 UVC 1.5 with SVC
Broad Application Compatibility
Far-end camera control
USB Plug-and-Play Connectivity
QuickFind: 716727 | Mfr part code: 960-001022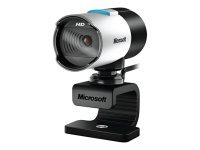 1080p HD sensor for super sharpness/image quality
Auto Focus - Stay in focus at any distance
High-Precision Glass Element wide angle Lens
TrueColor Technology delivers bright/colourful video
£59.99 inc. vat
£69.15
save £9.16
£49.99 ex. vat
£57.62
save £7.63
View product
QuickFind: 255285 | Mfr part code: 5WH-00002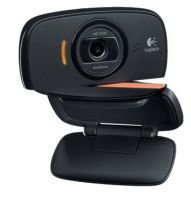 HD 720p/30 fps video calling, with autofocus and
integrated stereo mic
360 degree swivel
Fold-and-go design
High image quality in low light
£35.49 inc. vat
£43.73
save £8.24
£29.57 ex. vat
£36.44
save £6.87
View product
QuickFind: 284697 | Mfr part code: 960-000842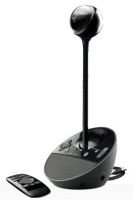 1080p 30fps video and full-duplex speakerphone
Perfect For Small Groups
Works on virtually any desktop video conferencing
Remote Control Your Meetings
A 78-degree field of view
QuickFind: 394675 | Mfr part code: 960-000867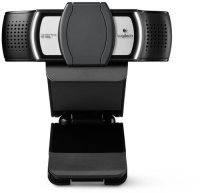 Carl Zeiss autofocus HD 1080p lens
Microphone
Activity light
90゚ Field of View
4X Zoom in 1080p
QuickFind: 718661 | Mfr part code: EBR1-960-000972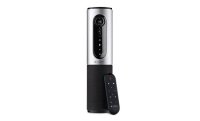 90-degree field of view with autofocus
4X digital zoom in Full HD
Mechanical tilt
Camera LED for active streaming indication
QuickFind: 738079 | Mfr part code: 960-001034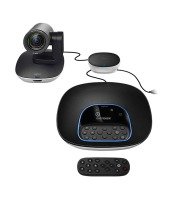 Video conferencing system for medium to large groups
Plug and play simplicity
Full HD 1080p 30fps
Autofocus 5 camera presets
QuickFind: 739733 | Mfr part code: 960-001057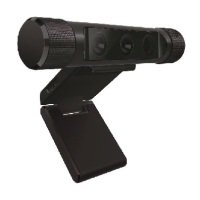 Ultra-high frame rate webcam
RealSense technology
Facial and Gesture Recognition
3D Scanning
QuickFind: 772595 | Mfr part code: RZ20-01800100-R3G1