Camera Bags, Lenses, Accessories & Batteries
There are a variety of different options available in terms of accessories and lenses , which are designed in way that helps you enhance the pictures you take on your digital camera
Read more...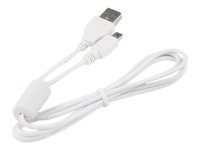 QuickFind: 74924 | Mfr part code: 9370A001AA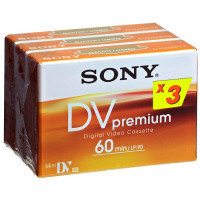 3 Tapes
60 Min Recording Time
QuickFind: 79064 | Mfr part code: 3DVM60PR-BT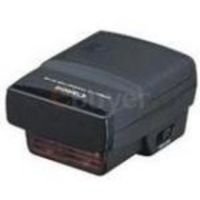 QuickFind: 140951 | Mfr part code: 2478A004AA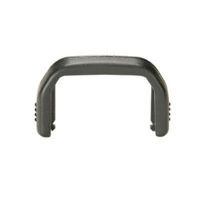 QuickFind: 185751 | Mfr part code: 8172A001AA
QuickFind: 185781 | Mfr part code: 2824A001AA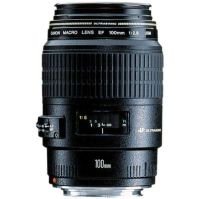 QuickFind: 196451 | Mfr part code: 4657A011AA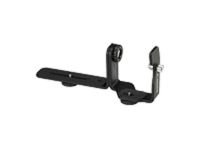 QuickFind: 196454 | Mfr part code: 1949B001AA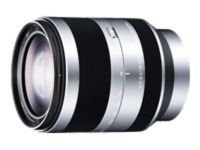 QuickFind: 261285 | Mfr part code: SEL18200.AE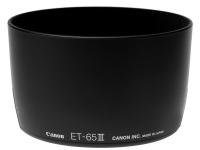 QuickFind: 266688 | Mfr part code: 2655A001AA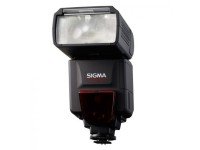 QuickFind: 494968 | Mfr part code: F19927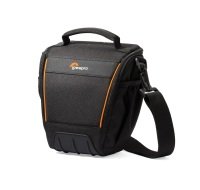 Compact Design
Build In memory card pocket
Padded shoulder strap
Built in belt loop
QuickFind: 802468 | Mfr part code: LP36867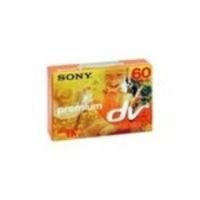 Perfect digital picture with a resolution that exceeds 500 lines...
Infinite range of possibilities to edit and share your videos...
Possibility to record up to 50% more in LP mode
QuickFind: 123862 | Mfr part code: DVM60PR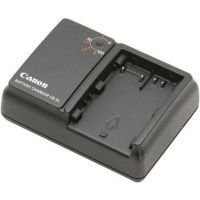 QuickFind: 163352 | Mfr part code: 8478A008AA
QuickFind: 169098 | Mfr part code: 3048B008AA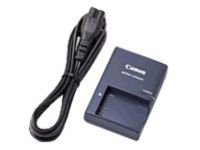 QuickFind: 185765 | Mfr part code: 1134B003
Return to top
For the photographer on the go, it is important that you keep your camera protected from the elements. The Samsonite Makemo 40H black leather case is durable and compact, making it ideal for protecting your camera wherever you are.
Photographers looking for a favourable lighting solution while snapping pictures within their studio will no doubt be interested in the Ebuyer photo light stand, which provides professional results at great value for money.
Many with a serious interest in photography will also know that a tripod is a must-have accessory in order to capture certain shots. The Hama Star 75 tripod is easy-to-use and can reach heights ranging from 42.5-125 cm, on a variety of terrains.
But there are some shots where you just need that little extra boost in terms of power, which can often necessitate the need for an added lense. The Panasonic ET DLE350 Zoom Lens can increase your camera's zoom 1.5 x.
Make the most of your digital pictures with a camera accessory or lens from Ebuyer.com