Overhead & Contactless Scanners
Overhead scanners from Ebuyer.com
If you have documents or books which need to be protected from damage whilst scanning an overhead device is ideal for the task. Capable of scanning books and oddly shaped documents an overhead scanner doesn't need to physically touch the document. It can also handle thicker books and each device comes bundled with specialist software. Order today to enjoy free delivery within the UK (terms and conditions apply).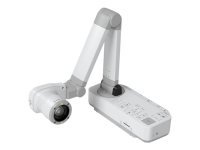 QuickFind: 738945 | Mfr part code: V12H758040DA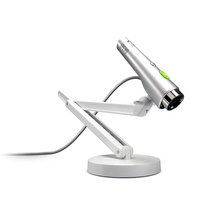 2 megapixel camera for displaying documents, books, objects and more...
Real-time video with 6x zoom to capture fine detail and small text...
QuickFind: 700153 | Mfr part code: CDVU-03IP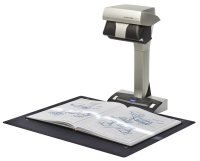 Robust Overhead A3 Scanner
Scan newspapers, bound documents, magazines, or books without the...
Automatic fingerprint removal
Consistent image quality across the entire scan
QuickFind: 748219 | Mfr part code: PA03641-B301