External DVD Drives & Writers
External DVD drives from Ebuyer.com
Offering simple plug and play set-up, these external DVD drives can be used anywhere and with any compatible PC or Mac. There are no drivers to install, simply connect to a USB port (please check the specifications of each product before ordering). Just some of the optical drives available at Ebuyer, the devices featured on this page offer a long-life storage solution. They can also be used for watching movies or storing data, games, and applications. Order your device today to take advantage of our low prices and fast delivery service.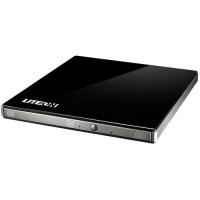 USB Powered, No Adapter Needed
Plug & Play Simplicity
Smart-Burn for the Best Disc Burning
QuickFind: 660938 | Mfr part code: EBAU108-11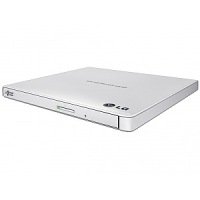 Silent / Jamless Play
Mac & Windows Compatible
TV ConnectionM Disc
QuickFind: 781308 | Mfr part code: GP57EW40.AUAE10B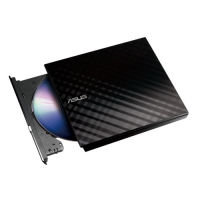 8X DVD Read/Write
Diamond-cut design realize aesthetics of technology
Disc Encryption double security with password-controlled and...
£ 19.53 inc. vat
£23.73
save £4.20
£16.27 ex. vat
£19.77
save £3.50
View Product
QuickFind: 696344 | Mfr part code: SDRW-08D2S-U LITE/BLK/G/AS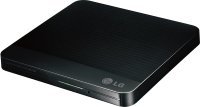 Long-lasting data protection with M-DISC Support
Play in peace with less noise
Non-stop seamless playability
8x DVDR Writing Speed
QuickFind: 782003 | Mfr part code: GP50NB41.AUAE12B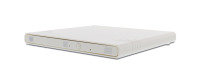 Support M-Disc
Link2TV Compatible
Ultra Slender & Light
8x Dvd±rw
£ 19.97 inc. vat
£21.47
save £1.50
£16.64 ex. vat
£17.89
save £1.25
View Product
QuickFind: 663414 | Mfr part code: EBAU108-21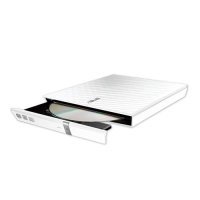 24x CD R/W
8x DVD R/W
Diamond-cut design
Double security on-the-go
3 easy steps to complete disc burning
QuickFind: 766865 | Mfr part code: SDRW-08D2S-U LITE/WHT/G/AS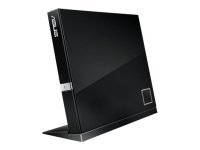 BDXL format support
6 x Blu Ray Write Speed
6 x Blu Ray Read Speed
6 x DVD Write Speed
USB Connecttion
£ 74.97 inc. vat
£89.99
save £15.02
£62.47 ex. vat
£74.99
save £12.52
View Product
QuickFind: 365974 | Mfr part code: SBW-06D2X-U/BLK/G/AS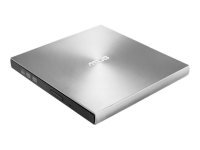 External ultra-slim DVD writer with M-Disc support
8X DVD write speed
M-Disc 1,000-year archival storage support
Ultra-slim 13mm form factor
QuickFind: 772151 | Mfr part code: SDRW-08U7M-U/SIL/G/AS/P2G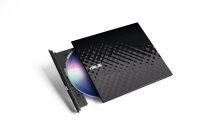 £ 28.49 inc. vat
£33.99
save £5.50
£23.74 ex. vat
£28.32
save £4.58
View Product
QuickFind: 500802 | Mfr part code: 90-DQ0435-UA221KZ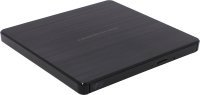 GP65NB60/Black
14mm Height
UltraSlim Portable DVD Writer Drive
USB 2.0 interface
Max 8x DVD±R Write Speed
QuickFind: 782008 | Mfr part code: GP60NB60.AUAE12B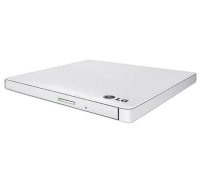 Hitachi-LG GP60NW60
8x DVD-RW USB 2.0
White Slim External Optical Drive
QuickFind: 782012 | Mfr part code: GP60NW60.AUAE12W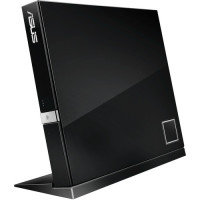 6x Blu Ray Read Speed
8x DVD Write Speed
6x DVD ReWrite Speed
USB 2.0/3.0 Connection
QuickFind: 365973 | Mfr part code: SBC-06D2X-U/BLK/G/AS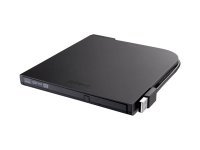 M-Disc Support
USB Powered
Read Speed: 4x (CD) / 8x (DVD)
Write Speed: 24x (CD) / 8x (DVD±R) / 6x (DVD±R DL)
QuickFind: 705296 | Mfr part code: DVSM-PT58U2VB-EU
8x DVD Write Speed
8x DVD Read Speed
6x DVD ReWrite Speed
USB 2.0
QuickFind: 393244 | Mfr part code: MD564ZM/A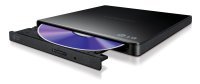 USB 2.0 Interface
Portable Super Multi Drive
Writes and Reads DVDs & CDs
160 ms DVD-ROM access time
QuickFind: 714661 | Mfr part code: GP57EB