Ebuyer Merchandise
If you're a fan of Ebuyer.com, why not tell the world with this collection of Ebuyer merchandise! Ebuyer mugs are always popular and we refresh the design regularly - do you have the latest mug design?
Read

more

less

...
Take a look at this tongue-in-cheek review on the
Ebuyer mug
and find out exactly what you get for your money!
We also sell
Ebuyer.com t-shirts
. We're so proud of these that we modelled them ourselves. Make like an Ebuyer employee and purchase one of our limited edition, 100% cotton t-shirts today.
If you're looking for a wider selection of mugs, perhaps to supply the office, take a look
here
.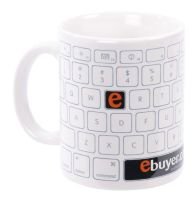 *11oz
* Great Keyboard Design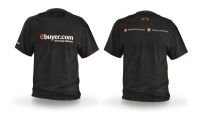 Size: Extra Extra Large
Official Ebuyer Product
100% Cotton
Unisex
Limited Edition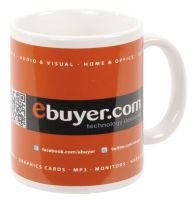 11oz
Orange Logo Design
Single Pack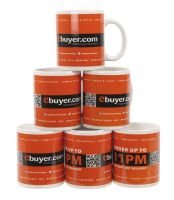 Orange Ebuyer Logo Design
11oz
6 Pack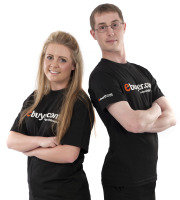 Size: Small
Official Ebuyer Product
100% Cotton
Unisex
Limited Edition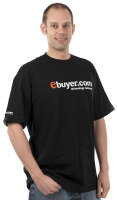 Size: Large
Official Ebuyer Product
100% Cotton
Unisex
Limited Edition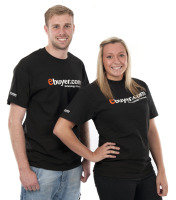 Size: Medium
Official Ebuyer Product
100% Cotton
Unisex
Limited Edition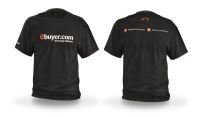 Size: Extra Large
Official Ebuyer Product
100% Cotton
Unisex
Limited Edition