Electronic Gadgets
Useful gadgets and gifts
We all love a gadget but we can't always justify the money we spend on them. But in this section of Ebuyer.com we have a range of gadgets that are both practical and fun.
Read

more

less

...
With these gadgets you get the best of both worlds. Functionality as well as novelty.
Great gifts
You will find gadgets on these pages that make novel gifts that everyone will enjoy. After all, who doesn't need a golf ball finder or ice & snow grips?
But we also have very serious, but equally practical gadgets and gifts, including emergency car kits. Every motorist should have one of these kits in their boot. And they will probably also appreciate a seat protector for when they are transporting the dog or taking bags of garden waste to the tip.
Why not browse through the full range of gadgets and gifts on Ebuyer.com? You are sure to find something you or a family member needs. Take advantage of our low prices and order today.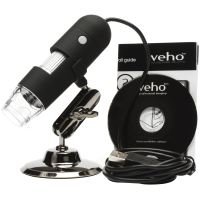 Adjustable LEDs for object illumination
1.3 Megapixel lens
Measurement function using enclosed software
QuickFind: 147156 | Mfr part code: VMS-001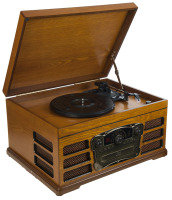 CD, vinyl, USB/SD and AM/FM radio
Classic style wooden finish
2 x 5-Watt speakers
3-speed (33/45/78)
Front fascia style may vary
QuickFind: 247930 | Mfr part code: DAKLIN-TURN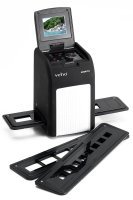 Includes 2GB SD Card
Works with all SD and SDHC cards up to 8GB
2.4 inch Preview Screen
Lithium ION Rechargable battery
QuickFind: 395002 | Mfr part code: VFS-008-SMARTFI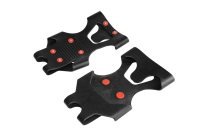 Perfect for keeping your footing and a good grip in icy and snowy...
Fit both shoes and boots.
Available in sizes: S/M/L/XL
QuickFind: 440267 | Mfr part code: RY584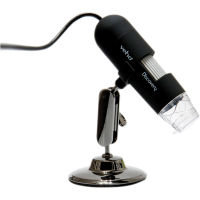 Adjustable LEDs for object illumination
2 MP Cmos (interpolated)
Measurement function using enclosed software
QuickFind: 474421 | Mfr part code: VMS-004-DELUXE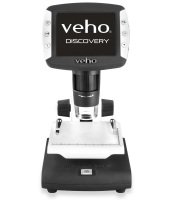 With LCD Live View Screen
5 megapixel
Digital Magnification x1200
Optical Magnification x300
QuickFind: 703122 | Mfr part code: VMS-005-LCD