Media Streaming
Price
Category
Subcategory
Brand
Media Streaming Devices
With the new generation of media players that are now available setting up a home entertainment system has never been so easy. Media players can read a wide range of file types and the information is streamed directly to your television screen or computer monitor.
Read

more

less

...
Media streaming
Media streaming is an ideal option for watching your favourite films, television programmes, music videos and other entertainment. Media players can connect to your smartphone and other devices and show content on the big screen but their real value comes in making it quick and easy to view premium content such as Netflix.
Easy to use devices
Media streaming devices such as Roku and Apple TV are very easy to use. With Roku you don't even need a computer, everything is contained within the device and accessed via the handy remote control. You can read a thorough review of Roku on the Ebuyer blog by clicking here.
Apple users have their own media player with Apple TV. All content on your iPad, iPhone and iPad Touch can be played on your large screen TV through Apple TV. But the user can also access thousands of online movies and TV programmes etc.
Order from Ebuyer.com
For easy wireless streaming of your media files, Ebuyer.com offers a range of high-quality solutions. And with our low prices and excellent shipping, you can rest assured you're getting the best value possible when you shop online via our website.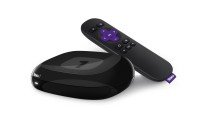 300+ channels
1080p
1x1 WiFi
Composite + HDMI
New UI
£28.98 inc. vat
£39.99
save £11.01
£24.15 ex. vat
£33.32
save £9.17
View product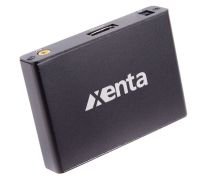 Upscale to 720p
Supports USB /MMC /SD /MS /SDHC card
Supports FAT32 & NTFS file system
£12.99 inc. vat
£19.98
save £6.99
£10.82 ex. vat
£16.65
save £5.83
View product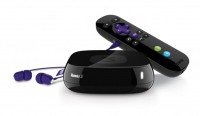 300+ channels
Faster processor
1080p
2x2 Dual-band WiFi
HDMI only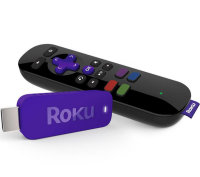 Streaming quality Full HD 1080p
Video connections HDMI x 1
USB 2.0 x 1
Pause and Rewind
Smart TV services Netflix 4oD and many more!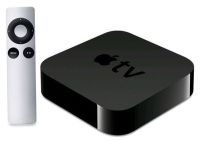 Watch 1080p HD films.
Play Netflix, YouTube and Vimeo videos.
Enjoy your music and photos from iCloud.
Stream from your iOS devices via AirPlay.
Features 802.11n Wi-Fi and Apple Remote.
£87.42 inc. vat
£105.98
save £18.56
£72.85 ex. vat
£88.31
save £15.46
View product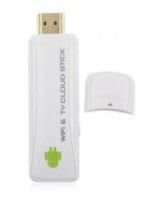 HDMI Stick
Android 4.0
Remote not included
Powered through USB
£14.99 inc. vat
£34.00
save £19.01
£12.49 ex. vat
£28.33
save £15.84
View product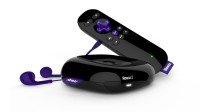 300+ channels
1080p
2x2 Dual-band WiFi
Composite + HDMI
New UI
£59.00 inc. vat
£67.49
save £8.49
£49.16 ex. vat
£56.24
save £7.08
View product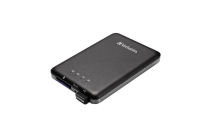 Data Link Protocol 802.11b, 802.11g, 802.11n
Expansion Slot(s) 1
Encryption Algorithm WPA, WPA-PSK, WPA2-PSK
Supported Memory Cards SDXC Memory Card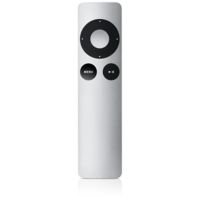 Device Type Remote control
Connectivity Technology Infrared
Supported Devices Digital player, mobile phone, personal computer...
Battery 1 x standard - CR2032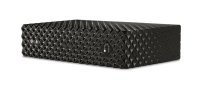 Sends video in 1080p HD.
Compact design with integrated IR blaster for easy set-up.
Access your Slingbox from the web on a high-speed Internet-connected...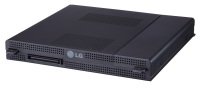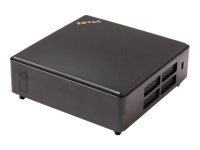 Easily view images, music and videos
Projects digital media stored on your device wirelessly
Compatible with Smartphone, Tablet, Laptop and Pc
£20.00 inc. vat
£54.99
save £34.99
£16.66 ex. vat
£45.82
save £29.16
View product