Large Venue Installation Projectors
Category
Subcategory
Brand
Price
Resolution
Native aspect ratio
3d
Scroll down the page to see our latest products or use the filters on the left of the screen to refine your search for a projector for your venue. Benefit from our low prices and fast delivery service by doing all your online shopping here at Ebuyer.com.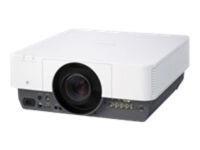 7000 ANSI Lumens
Native XGA Resolution: RGB: 1024x768 pixels Video: 750 TV lines...
2500:1 Contrast Ratio
Network Capability
QuickFind: 407402 | Mfr part code: VPL-FX500L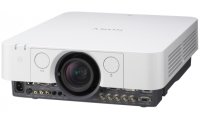 Brightness: 4300 Lumens
Contrast: 2000:1
Resolution WUXGA: 1920x1200
Screen size (diagonal): 102 – 1524 cm
Throw ratio: 1.4 - 2.3 : 1
QuickFind: 480636 | Mfr part code: VPL-FH31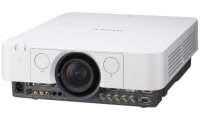 Brightness: 5200 lumens
Image Contrast Ratio: 2000:1
Throw Ratio: 1.4 - 2.3:1
Resolution WUXGA: 1920 x 1200
QuickFind: 487061 | Mfr part code: VPL-FH36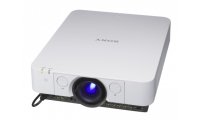 3LCD Colour laser projector
4000 Colour Brightness
Native resolution: WUXGA (1920x1200)
3LCD BrightEra™ technology by Sony, Superb image quality and 4000...
QuickFind: 580749 | Mfr part code: VPL-FHZ55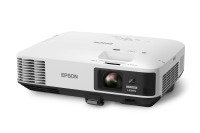 4,800 ANSI Lumens
10,000 : 1 Contrast Ratio
3LCD technology for vivid colours
Benefit from Miracast, Wi-Fi connectivity and HDMI inputs
QuickFind: 660162 | Mfr part code: V11H619041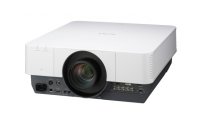 Laser light source projector with Sony 3LCD BrightEra™ Panel...
Crisp, detail-packed WUXGA resolution images
Wide range of Lens Shift, Zoom, Throw Ratio
360° free-angle installation capability
QuickFind: 695859 | Mfr part code: VPL-FHZ700L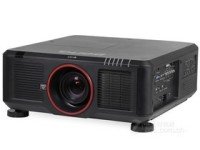 7,000 ANSI Lumens
Seven types of optical lenses comprising short-throw to long-throw...
Motorised Zoom, Focus, and Lens Shift
Lens Memory
QuickFind: 696190 | Mfr part code: 9H.JCY77.26E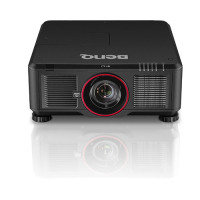 DLP technology™
7700 ANSI lumens
XGA resolution
2800:1 contrast ratio
4:3 aspect ratio
QuickFind: 701648 | Mfr part code: PX9710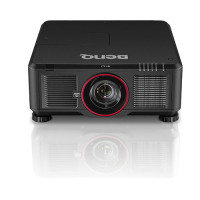 DLP technology™
6700 ANSI lumens
WXGA resolution
2800:1 contrast ratio
16:10 aspect ratio
QuickFind: 701649 | Mfr part code: PW9620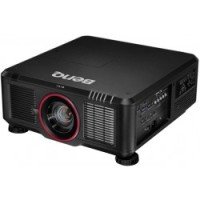 DLP technology™
7000 ANSI lumens
WUXGA resolution
2800:1 contrast ratio
16:10 aspect ratio
QuickFind: 701656 | Mfr part code: PU9730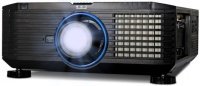 Lens not included
WUXGA (1920 x 1200) resolution
Up to 7000 lumens (with "Presentation" color wheel)
Six lens options (no lens included)
QuickFind: 708050 | Mfr part code: IN5555L