Spring and summer mark the most popular seasons for weddings and whether you're planning one yourselves (congratulations!), or you've got a few lined up in your diary, thinking of wedding gifts can be quite tricky.
At a time when everyone seems to have everything, money, usually to put towards the honeymoon, seems to be a common gift. However, this year try to be a bit more personal with the present and really give it some thought and go beyond the paper gift. Here at ebuyer we've come up with a short guide to help you match the present to the couple.
For the music lovers…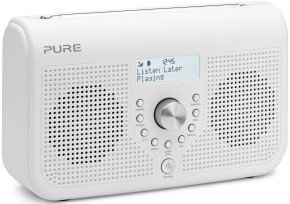 A DAB digital radio. The beauty of one of these is that there are an abundance of stations to choose from so whether they like pop, rock, grunge or country (hey, no-one is judging!), there will be something for them. Try to look out for ones that have the Listen Later feature, allowing favourite shows or programmes to be recorded, some also include an input for an iPod or MP3 player – a great addition when entertaining!
For the food lovers…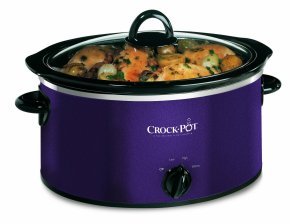 There are so many kitchen gadgets now on the market, making it a headache to look through them and learn about what they actually do, but don't be afraid to go back to the good old classics. In a time when people are busier than ever, working longer hours and trying to fit in the gym and a social life, slow cookers are a stroke of genius for most households. If you know the colour of their kitchen opt for one that matches, or go for stainless steel – that's always a safe bet! Look out for the litre capacity 3.5litres is usually enough for 2-3 people so is probably the best option.
For coffee lovers…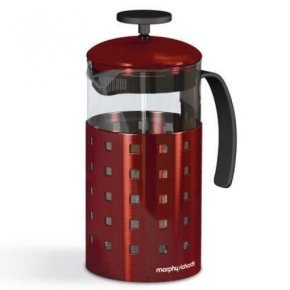 Cafetieres, are not only great for making coffee in, but they are also a great accessory to any kitchen worktop, so make sure you choose one that has style as well as function.  Most are available in either 800ml (6 cups) or 1,000ml (8 cups) and are easy to use with a simple push down plunger. For those that are renowned tea drinkers then a cordless plum kettle may be a better option, but it will still look as fashionable and stylish on the worktop.