Everyone loves showing off their summer holiday snaps. Whether you've got plans to go sightseeing, relax on a beach holiday or live it up at a festival, there is no doubt that there will be some photography involved. The question is will you be using your digital camera or your smartphone?
Over the years the quality of cameras on smartphones have increased considerably, and for most people this has meant that there is no need to carry around an additional device, unless you're a pro at photography. Many smartphones now have features such as a front camera, automatic white balance, focus and exposure to ensure that you get the best image you can, and seeing as the majority of the population have their phones with them constantly, you will always have it with you – perfect for impromptu picture moments.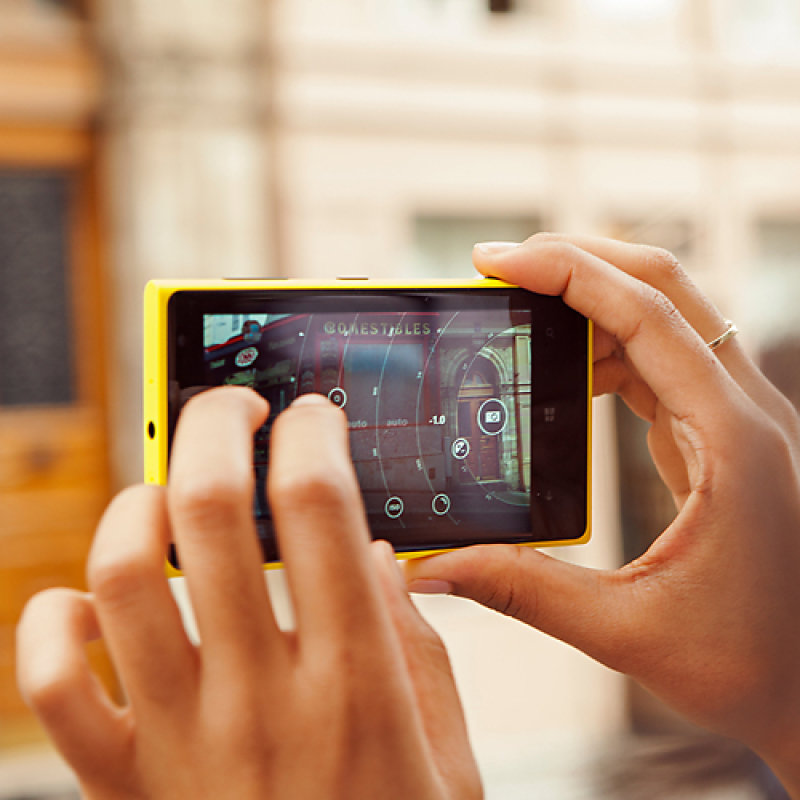 The megapixels available on smartphone cameras have also risen over the past years. The first ever camera phone, the Samsung SCH-V200, had just 0.35 megapixels, whereas now the Nokia Lumia 1020 boasts a whopping 41MP which is higher than a lot of digital compact cameras on the market. Optical zoom also used to be a distinct advantage for the compact cameras, but last year, Samsung closed the gap even further by introducing the Galaxy S4 Zoom last year complete with optical zoom, opposed to the standard digital zoom.
However, digital cameras have upped their game too, now offering Wi-Fi and NFC so you can easily connect to your smartphone and social networks and share your images instantly. Some also feature dual LCD so you can take the perfect group shot, or selfie on your camera, something that was exclusive to smartphones due to the rise in videotelephony.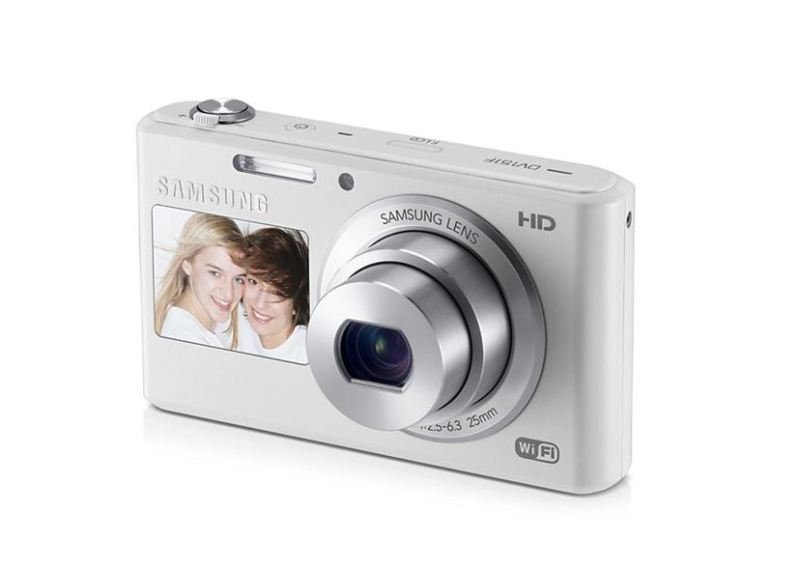 There are also other benefits that digital compact cameras hold over smartphones, including Intelligent IS, for no more blurry photos, HS Systems to take good images in low light, and Smart Auto, which means they still hold some power over the smartphone camera.
Each device has its own pros and cons and for most users getting a camera will more than likely depend on how good the camera is on their smartphone, how often they would use a digital camera and the purpose of the photographs, i.e. purely for your own use or for business.
What will you be taking with you this year?