The security measure is part of a system to challenge suspicious activity.
Facebook is asking some users to upload a "clear" picture of themselves as part of tougher security to prove they are not a bot.
Some people have already been prompted to "upload a photo of yourself that clearly shows your face".
Failing to comply with the rule has seen users locked out of their account.
The company has confirmed that asking for a picture is part of its ongoing efforts to "catch suspicious activity" and prove the account holder is "a real person".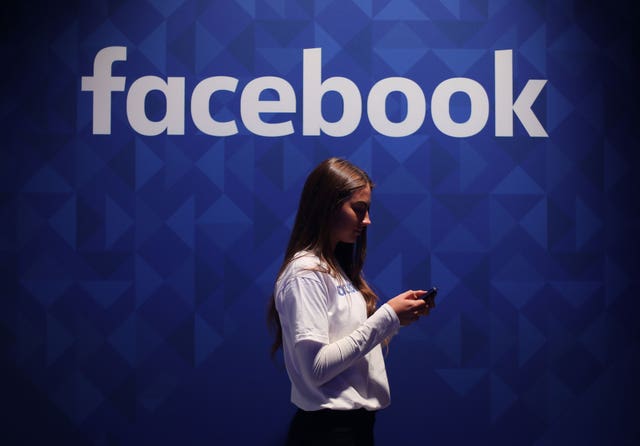 Facebook has moved to assure people that once the picture has been used for verification it is not kept on record. Rather it is deleted from its servers.
Twitter user @flexlibris shared a picture of one such Facebook selfie request on Twitter. It had been forwarded by a friend.
Accompanying the screenshot, they wrote: "Facebook is now locking users out of account features, then demanding that those users 'verify' their account to get back in by scanning an image of their face. AN IMAGE OF THEIR FACE."
Although the feature has come to light recently, people have been discussing it online for several months.
In a statement issued to the Press Association, a Facebook spokesman said: "Our abuse-fighting team builds and constantly updates a combination of automated and manual systems that help us catch suspicious activity at various points of interaction on the site, including creating an account, sending Friend requests, setting up ads payments, and creating or editing ads.
"When our systems detect suspicious activity, we may ask for the account owner to prove she or he is a real person.
"One way we do this is to ask the account owner to upload a picture of himself or herself, which we'll check and then permanently delete from our servers."