Microsoft is expanding its Xbox Game Pass subscription service to include all new titles from the company's other Microsoft Studios on the day they launch.
Until now, the Game Pass service has been home to more than 100 games – but all of which were established and long since released Xbox games.
However, Xbox boss Phil Spencer said that future releases from the gaming giant – including the upcoming Sea Of Thieves, which is out on March 20 – would also launch on Game Pass on the same day.
"This plan to bring new games timed with their global release into Xbox Game Pass not only includes announced titles like Sea Of Thieves, State Of Decay 2 and Crackdown 3 but future unannounced games from Microsoft Studios including new iterations of our biggest Xbox One exclusive franchises such as Halo, Forza and Gears Of War, on the same day they launch," Spencer wrote in a blog post on the announcement.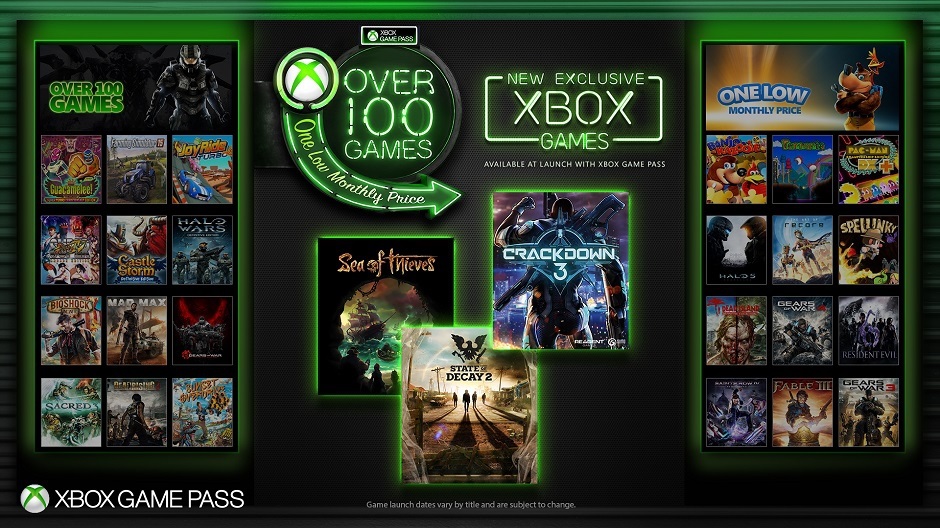 A subscription to Game Pass currently costs £7.99 a month, but Spencer also announced the firm was introducing a six-month Game Pass subscription in the US in March.
That is being priced at 59.99 US dollars, but no UK pricing has been confirmed yet.
Spencer also hinted that there were more new features to come.
"We've only scratched the surface of the opportunity this new model brings to the industry and what we can deliver to our fans.
"We firmly believe Xbox Game Pass will be a catalyst to create new opportunities for game developers and publishers to innovate in the way games are developed and delivered, leading to entirely new ways to play."
Got your Xbox One X yet?
In case you missed it here's our review
If you're going to call your new games console the "world's most powerful", it's essential to deliver on that claim – and the Xbox One X does just that.
Microsoft's new top-end system has been created to give the most serious gamers the very best experience possible.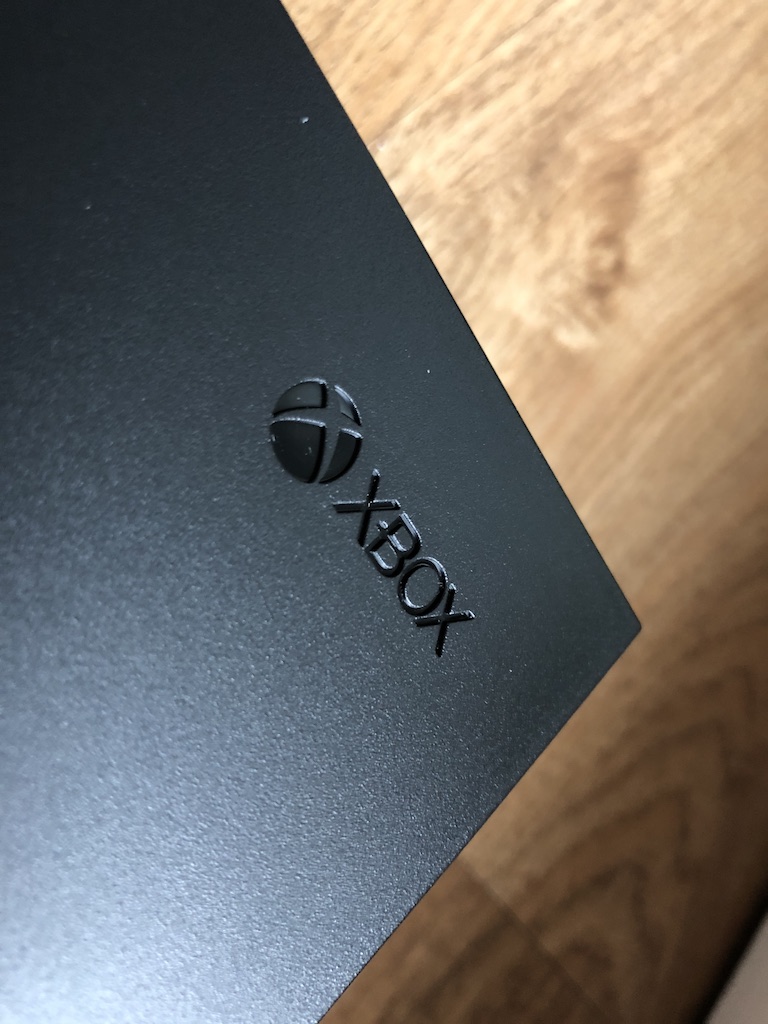 The console is built around the very best visual experience, of which 4K and HDR are at the centre, and providing sharper, brighter images for players.
But it's difficult not to wonder – with 4K TVs still not ubiquitous and Sony also able to offer ultra HD gaming – if the jump to the One X is worth it?
Hardware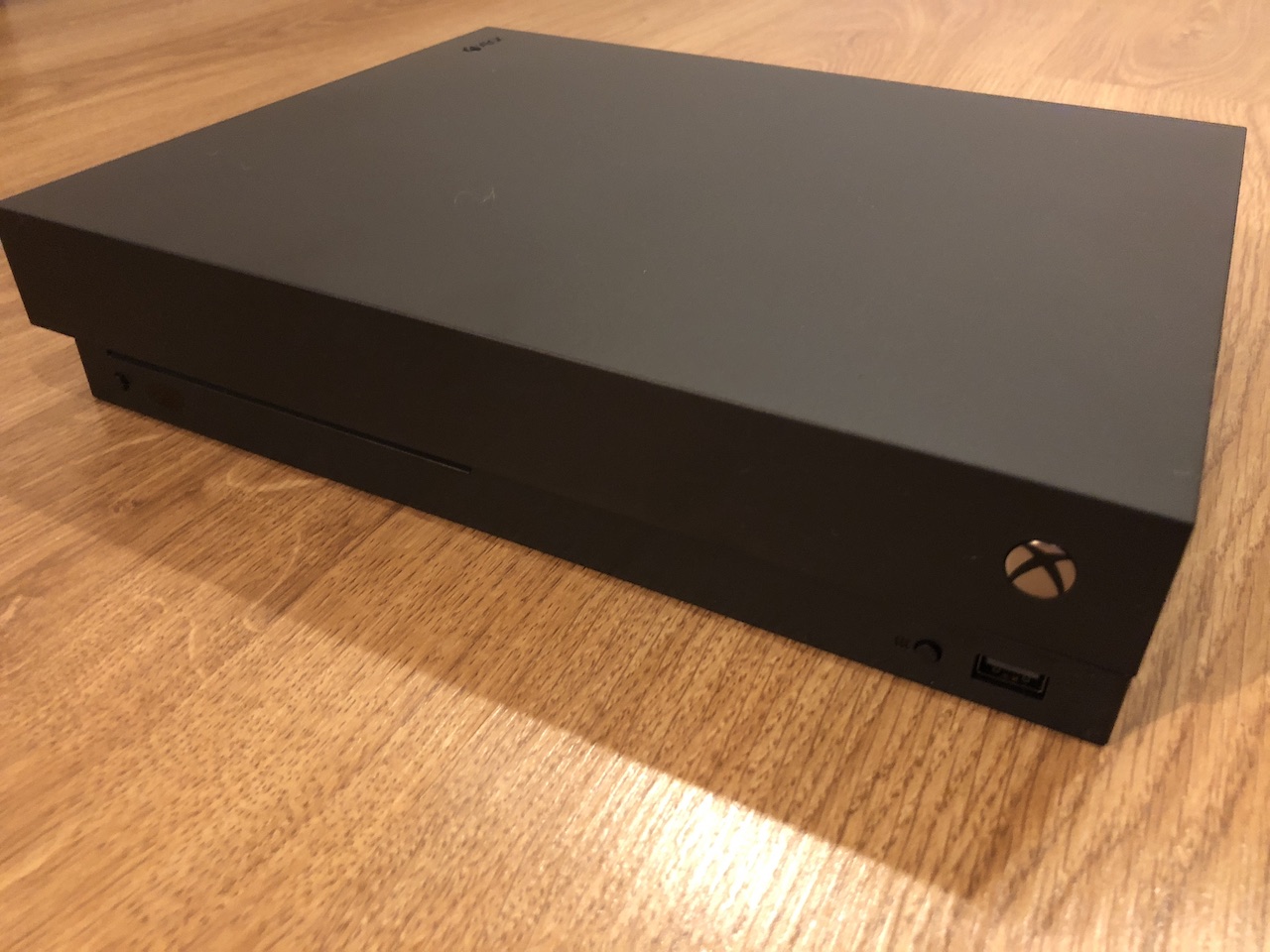 Xbox hardware in recent years has been getting decidedly better looking – but that's not difficult compared to the oversized monster that the day one version of the Xbox One was.
The One S was a tidy, simple white box, and the One X has followed suit, only in black.
It is, in short, a smart and stylish block – games consoles are not meant to be statement devices – and for all the One X offers, it fades neatly into the background beneath your TV.
In pure specs, the One X is also quite a machine. Microsoft says it has 40% more power than any other console, with six teraflops of graphical processing power and a cooling system normally reserved for high-end gaming PCs.
The One X is slimmer than the One S – despite the amount of extra power it houses – with the disc tray smartly tucked into the ridge between the two halves of the hardware to make that shrinkage possible.
It's also smaller than its rival – the PS4 Pro – which again is notable because the Xbox holds significantly more processing power.
So for creating a device that sits at the top of its market specs-wise, yet has the smallest form factor is quite a design achievement.
Experience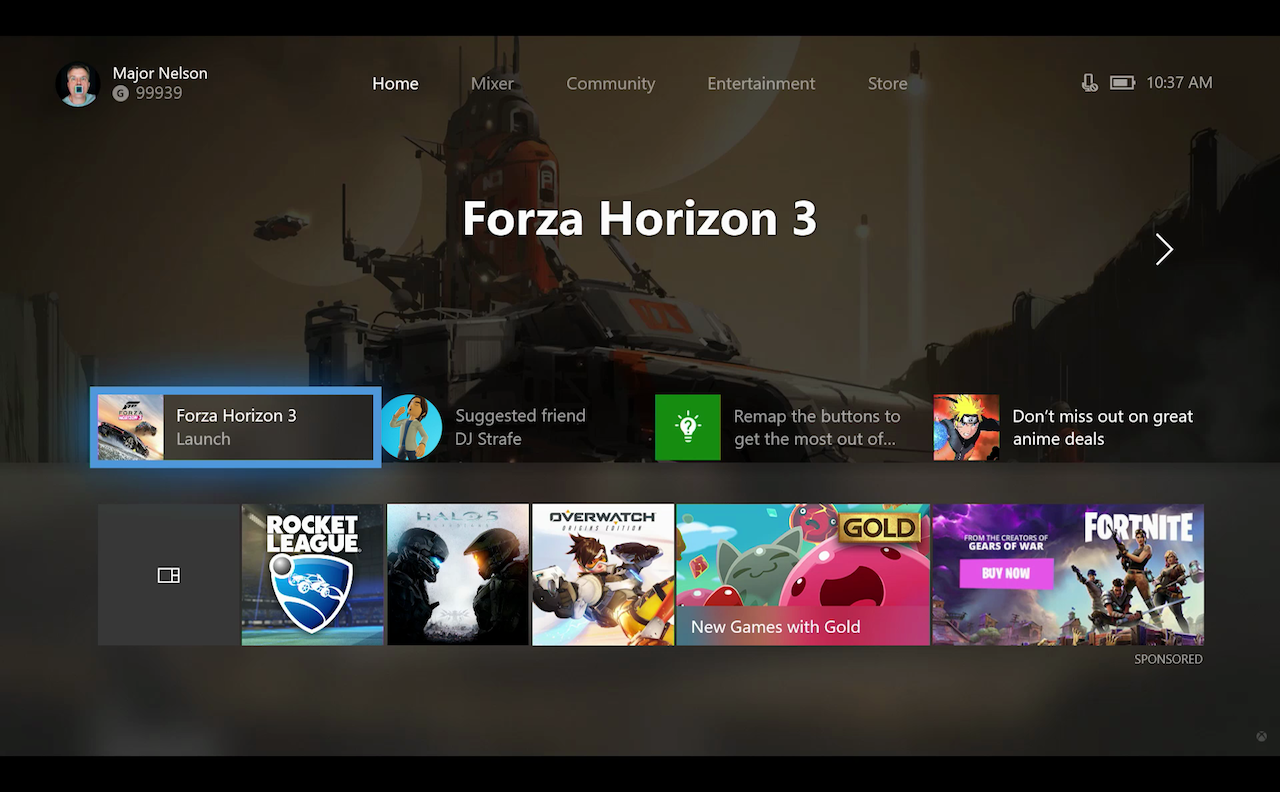 One of the biggest issues Microsoft and Xbox have had for some time now is the interface and user experience on the consoles.
On the One X, Microsoft has looked to solve that by expanding customisation and cleaning up the home screen.
Home is now a much simpler place – gone are the pattern of tiles all fighting over prominence.
Instead Home is now dominated by what players were doing most recently, with a single tile sat on top of a banner image, with one button press returning you to that game or app.
Directly below that sits a row of smaller, recent activity tiles and then there is the expanded area of customisation: Pins.
The number of Pins a player can stick to the home screen has been expanded to 40, so players can create shortcuts for all the games and services they want to see and reach quickly.
Elsewhere, the new My Games and Apps section can now be filtered to show different types of games, including a filter that shows those that have been updated to support the Xbox One X enhancements.
However, despite all these improvements, the Xbox UI remains unintuitive.
The icons are still too vague and unfamiliar, but also lack a punchiness to commit them to memory.
And despite efforts to cut down on the Microsoft Windows levels of tiles, there are still too many littering the Xbox interface, and as a result basic navigation is not as simple as it could and should be.
Gameplay
Tantalisingly, the most important aspect of the Xbox One X remains for now, the most mysterious.
With this review taking place ahead of the console going on sale, and with many games still yet to update with Xbox One X Enhancements, the true potential of the console is yet to be seen.
However, what is clear is the platform the One X is for video games.
Gears of War 4 for example, one of the initial batch of titles that has already been enhanced, looks and feels new when played in 4K at 60 frames per second.
It brings a vividness and a smoothness to the gameplay that is genuinely engrossing – bringing new life to even those titles not released this year.
FIFA 18 too is taken to new levels by the enhancements – scuffs on the pitch are clearer, and player likenesses are much starker. The game looks markedly closer to real life.
But crucially, it must be reiterated that the true capabilities of the One X remain to be seen, though the first glimpses are promising.
Verdict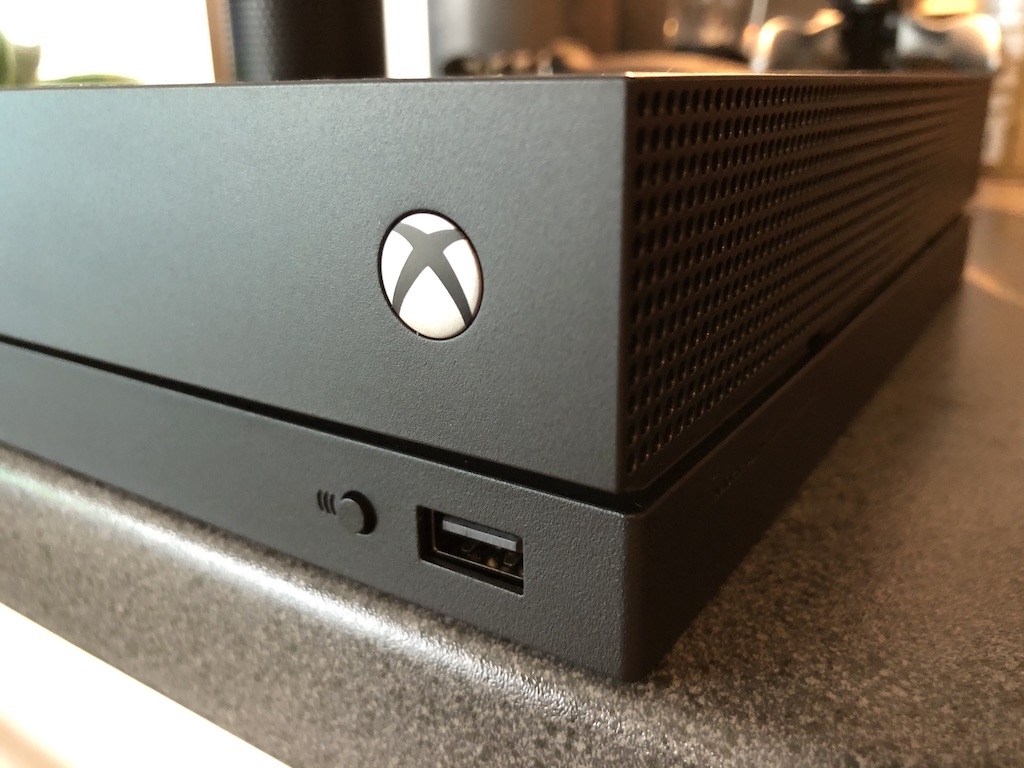 The Xbox One X is a platform of potential, not so much about what it can do now, but what it will mean going forward.
The hardware on which games makers can now develop is likely to mean the games we see in the coming years are a significant jump forward on what we have currently.
Buying the Xbox One X has to be seen as a long term investment rather than an impulse to have what is regarded as the cutting edge in gaming.
That's a comforting thought given the hefty price tag, but all the evidence points to the console being the flag bearer in the near future.
* Prices correct at time of posting.