The new Walking Dead rollercoaster at Thorpe Park will include technology that collects energy from the ride's vibrations and screams of guests, converting it into battery life to charge smartphones.
Train carriages on The Walking Dead: The Ride are being fitted with kinetic energy harvesting devices which are capable of converting the energy emitted by the ride's vibrations as well as from screams by ride-goers into electrical energy.
The gathered energy is stored in power management units before being used at on-site mobile charging points, enabling visitors to the theme park to charge their phone.
The technology has been designed and developed by researchers at Queen Mary University London, alongside the theme park's own engineering team.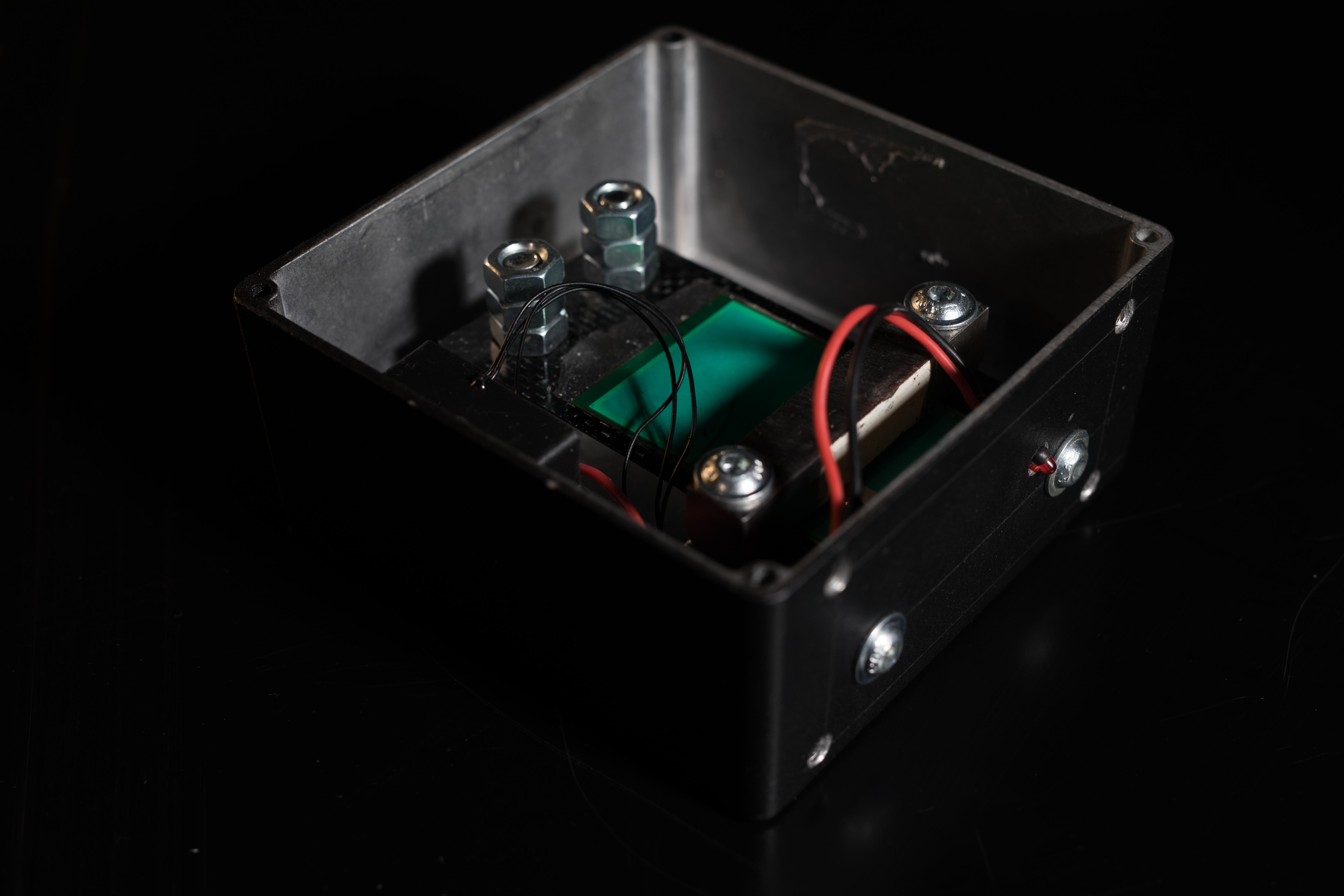 The device has been dubbed a Scream-o-Meter by the team.
Dr Joe Briscoe from the university's school of engineering and materials science said: "Using vibrations and movement from The Walking Dead: The Ride has allowed us to harness the stray energy that is all around us.
"This is an exciting concept that will undoubtedly be used more frequently in the future. The system uses a mini energy harvester to capture the kinetic energy, transferring it to a separate electrical circuit and storage unit, which is enough to charge a mobile phone."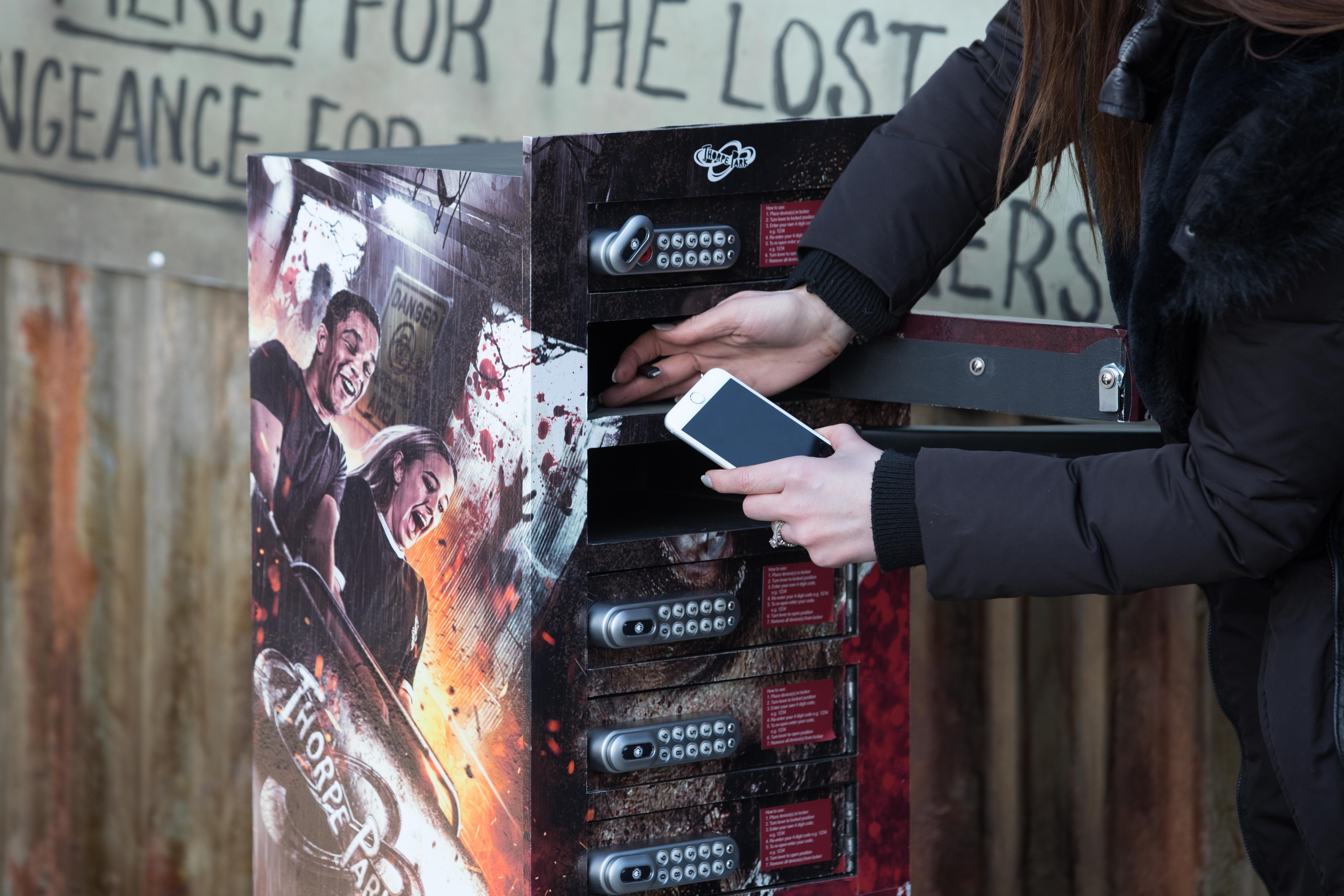 The technology is to be used on a initial trial period, the park said, but could be kept in place if the trial is a success.
Thorpe Park's John Burton, who came up with the initial idea for the concept, said: "The Walking Dead: The Ride is 15 out of 10 on the scare factor scale, so it makes sense to be able to combine and harness our visitors' screams and the ride's vibrations to help solve a problem each and every one of us faces; losing the charge on our mobiles when we're on a day out."
Probably easier to charge the phone before you leave the house but it all sounds fun. So the next time your phone's battery dies on you get yourself down to a rollercoaster. Just follow the screams.
* Prices correct at time of posting.