The Edge browser was first introduced as a future replacement to Internet Explorer but has failed to gain much traction over Google's Chrome.
Microsoft is giving into the power of Google Chrome by adopting the same technology behind the rival web browser into its struggling Edge browser.
The Edge browser was first introduced with the launch of Windows 10 in July 2015. But it still lags way behind Chrome in popularity.
In a bid to keep up with changing times and to improve compatibility with all websites, Microsoft will now use Chromium on Edge. This is the same platform used to run Google's Chrome offering.
This means developers will be able to spend less time optimising their websites for each available browser. It will also reduce the number of problems users encounter.
Joe Belfiore, Windows vice president at Microsoft, said: "Over the next year or so, we'll be making a technology change that happens 'under the hood' for Microsoft Edge. Gradually over time, and developed in the open so those of you who are interested can follow along.
"If you're a Microsoft Edge customer, there is nothing you need to do as the Microsoft Edge browser you use today isn't changing."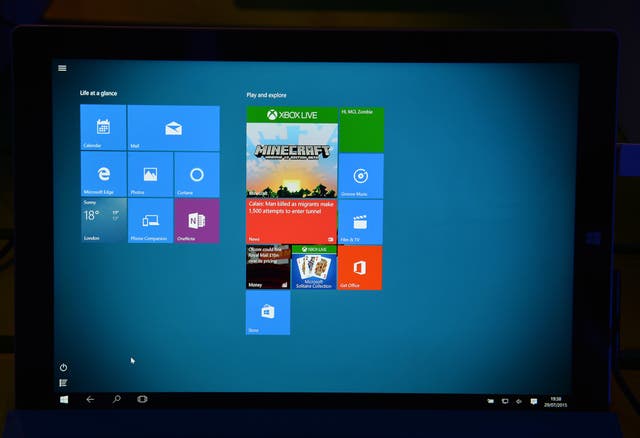 Microsoft said the move will allow for more frequent updates to be made and opens it up to broadening Edge beyond Windows 10. It should become available on Mac, as well as previous versions of Windows including Windows 7 and Windows 8.
Though most users will not notice any visual differences to their Edge browser on the surface, preview builds of the new software will be available to test in early 2019.
* Prices correct at time of posting.