The UK Government has ordered a Huawei ban. All kit will be stripped out of the UK's 5G network by 2027. In an interesting twist in the ongoing 5G / Huawei saga, Boris Johnson and his cabinet have taken the decision to strip out Huwai kit from the UK following concerns about the impact of US sanctions on the Chinese tech firm.
The Chinese tech giant's equipment will be removed from the UK's 5G network by 2027 – and, from next year, telecoms firms in the UK will also be banned from purchasing new 5G equipment from Huawei. They will also be ordered by the Government to shift away from the purchase of Huawei's equipment for full-fibre broadband networks over a period lasting up to two years.
The National Security Council took the decision – which will undoubtedly increase diplomatic tensions with Beijing – after the impact of US sanctions raised concerns about Huawei's continued involvement in the UK's 5G infrastructure.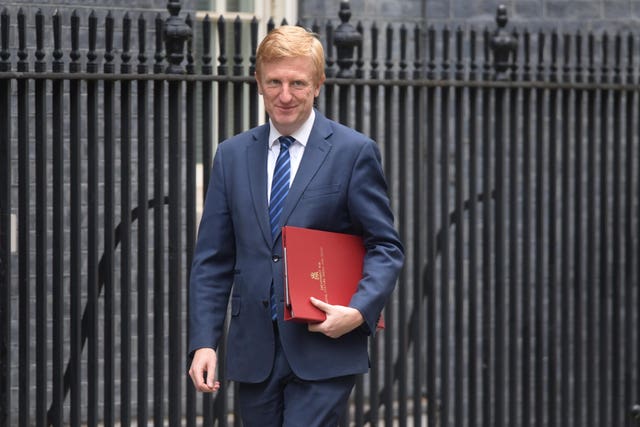 Huawei ban will impact UK's high-speed mobile network
The decisions were taken at a meeting of the National Security Council chaired by Boris Johnson on Tuesday morning. It followed an assessment of the impact of US sanctions by experts from the National Cyber Security Centre.
The National Cyber Security Centre is an organisation of the United Kingdom Government that provides advice and support for the public and private sector in how to avoid computer security threats. Based in London, it became operational in October 2016, and its parent organisation is GCHQ.
In January, before the tough restrictions on China imposed by US President Donald Trump's administration, Huawei had been allowed to play a limited role in the 5G network despite concerns that it was a "high risk" vendor because of its links to the Chinese government.
Founded in 1987, Huawei is a leading global provider of information and communications technology (ICT) infrastructure and smart devices. Huawei smartphones outsold Apple for part of 2018 and has become a highly recognised brand across the UK.
It's clear that the Government's decision is a massive step – not only in tech terms but in statecraft terms. As a consequence, millions will be added to the cost of the UK's high-speed mobile network, and there will be delays to its delivery. Quite what the exact financial consequences of that will be for the consumer 'on the High Street', only time will tell…
Ebuyer stocks a range of smartphones and network technologies by brands other than Huawei. Check our website for more information.