Search results for "devolo"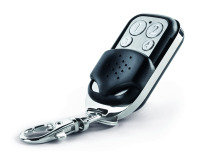 Easily programmable via an app or on the computer
Child-safety features available
Full 3-year manufacturer's warranty
QuickFind: 743777 | Mfr part code: 9506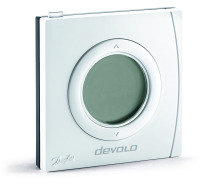 Easy, centralised control of the room temperature
Illuminated display
Full 3-year manufacturer's warranty
£ 72.99 inc. vat
£78.99
save £6.00
£60.82 ex. vat
£65.82
save £5.00
View Product
QuickFind: 743778 | Mfr part code: 9507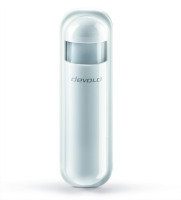 Smart Motion Sensor
Supported Operating Systems: Windows 7, Mac OS, Ubuntu - Linux 12.04...
Product Dimensions: 19 x 12 x 8.6 cm
£ 46.98 inc. vat
£50.85
save £3.87
£39.15 ex. vat
£42.37
save £3.22
View Product
QuickFind: 743774 | Mfr part code: 9503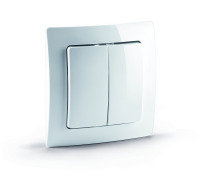 Individually expandable at any time with other develop Home Control...
Programmable via an app or on the computer
Full 3-year manufacturer's warranty
QuickFind: 743776 | Mfr part code: 9505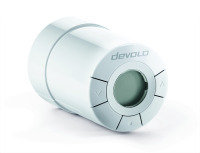 Flexible room temperature control, replacing original radiator...
Manual temperature control and intuitive operation via an app...
Illuminated display
QuickFind: 743773 | Mfr part code: 9502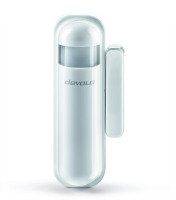 Detects open doors, windows or drawers without fail and sends...
Continuous brightness and temperature measurement
Intuitive operation via an app for smartphone, tablet and computer...
QuickFind: 743772 | Mfr part code: 9501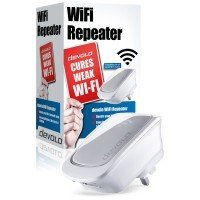 Fast 300 Mbps
Ethernet LAN port
Compatible with all current Wi-Fi routers
compact design
QuickFind: 706332 | Mfr part code: 9423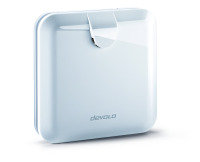 Secure Your Home in a Matter of Minutes
Quality Guaranteed
Customise Your Alerts
£ 59.99 inc. vat
£73.46
save £13.47
£49.99 ex. vat
£61.21
save £11.22
View Product
QuickFind: 780996 | Mfr part code: 9679
Far-reaching Wi-Fi coverage thanks to the additional
Wi-Fi access point
Gigantic performance: 2 Gbps connection rate for an
QuickFind: 785781 | Mfr part code: 9969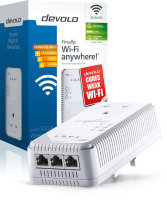 Finally, Wi-Fi anywhere
Ideal add on unit for all HomePlug AV 500 devices
The integrated socket ensures that no electrical outlet goes to waste...
Three integrated LAN ports
QuickFind: 411071 | Mfr part code: 1832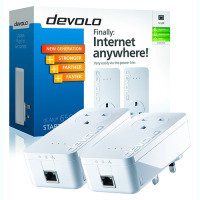 2x dLAN 650+ adapters
Single LAN
Powerline Network Adapter
Fastest connection at up to 600 Mbps
Integrated Gigabit LAN connection
QuickFind: 787812 | Mfr part code: EBR1-9225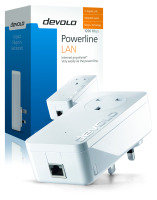 Lightning-fast connection at speeds up to 1,200 Mbps.
Even higher performance with range+ Technology.
Integrated Gigabit LAN port.
QuickFind: 666100 | Mfr part code: 9371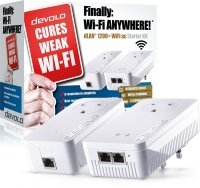 Finally WiFi at ac speeds: Up to 1200 Mbps for smartphones, tablets,...
Four integrated antennas ensure outstanding WiFi ac reception....
QuickFind: 670543 | Mfr part code: 9392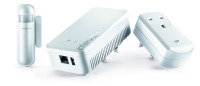 Home Control Central Unit
Wireless technology
3 years warranty
QuickFind: 766283 | Mfr part code: 9279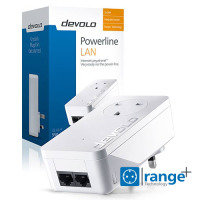 1x dLAN 550 duo+ adapter
Twin LAN
Range + Technology
Powerline Network Adapter
QuickFind: 655600 | Mfr part code: 9292