Ebuyer Recommends
TV Tuners
(3)
Free Delivery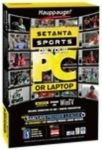 Free Delivery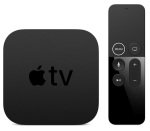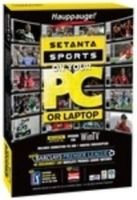 Free Delivery
QuickFind: 144165 | Mfr part code: 311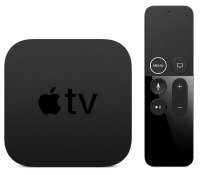 Free Delivery
QuickFind: 806811 | Mfr part code: MP7P2B/A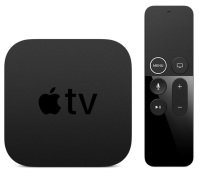 Free Delivery
QuickFind: 806812 | Mfr part code: MR912B/A
Return to top
TV Tuners from Ebuyer.com
With a TV tuner from Ebuyer you can send a television signal to your computer and watch TV on your PC or laptop. Depending on the device not only can live terrestrial TV be viewed but movies and other digital content can be received, recorded and viewed in high quality MPEG files.
Different types of TV are available including internal PCI cards and external USB devices as well as other media players and streamers.
PCI cards are plugged into the expansion slots in the rear of a computer case allowing the user to watch and record high definition satellite TV. Giving all the functionality of a set top box the media centre included with most cards can stream free-to-air programming and radio to the PC.
External devices often include even more features and are stand-alone devices that can stream live TV to laptops or mobile platforms including smartphones and tablet PCs. Now you can catch up with your TV viewing whilst enjoying coffee in a down town cafe.
Order from Ebuyer
Take a look at all the TV tuners featured on this page and discover the great deals we feature every day. You won't find better prices anywhere else online. Order before 11pm today for delivery tomorrow (terms and conditions apply).