Laptop Warranties
(8)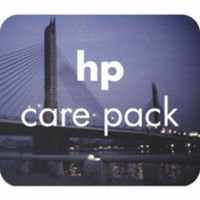 2 Years warranty
6-hour call-to-repair 24x7
For for 6720s/6820s/6715s/530/550 Laptops
QuickFind: 148404 | Mfr part code: UK727E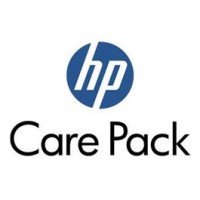 1 year Hardware Support
Next business day
Onsite response
QuickFind: 151142 | Mfr part code: U4389E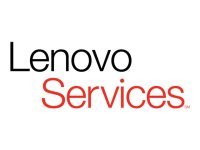 Free Delivery
QuickFind: 633854 | Mfr part code: 5WS0A14093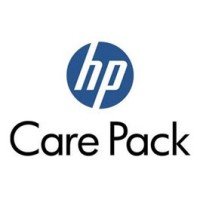 3 year of hardware support
Next business day
Onsite response
Free Delivery
QuickFind: 271252 | Mfr part code: UK703E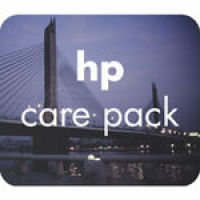 Free Delivery
QuickFind: 349182 | Mfr part code: HL510E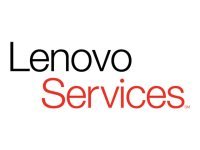 Free Delivery
QuickFind: 584488 | Mfr part code: 5WS0A14086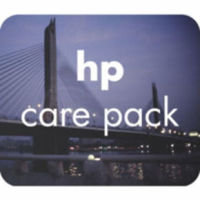 For Warranty Advice email solutions@ebuyer.com
QuickFind: 603652 | Mfr part code: UK703A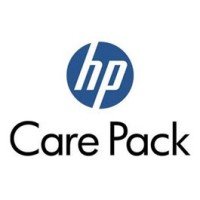 Door-to-door, pickup and return delivery for repair or replacement...
Covers all parts and labour needed to repair your HP product
Includes telephone technical support
Free Delivery
QuickFind: 670045 | Mfr part code: UM963E
Return to top
Laptop Warranties from Ebuyer.com
With the best will in the world things sometimes go wrong and hardware fails. But when a laptop goes wrong, especially one we use for work, it is hard to be philosophical about it.
At least if the laptop is protected with a warranty or care pack it can be quickly repaired. Many warranties and care packs available from Ebuyer.com feature 24/7 service and call to repair periods of just a few hours.
Make sure your laptop, and business, is protected with the support and expertise needed to keep the machine in the best possible condition.