Miscellaneous
Monitor adaptors, mounts, brackets & other accessories from Ebuyer.com
Put the final touch to your monitor, or find that illusive component you have been searching for, with our range of accessories here at Ebuyer. You can find everything on these pages ranging from support columns for mounts to the cables you need to connect your peripherals. Browse through all of our monitor accessories and order today to take advantage of our low prices and fast UK delivery service.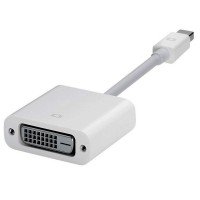 Connector(s): Apple mini-DisplayPort - male
Connector(s): (Other Side) 24 pin digital DVI - female
Designed For: Apple Cinema Display 20, HD Display 23 Apple MacBook...
QuickFind: 429595 | Mfr part code: MB570Z/B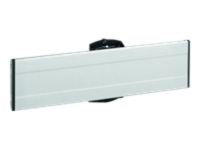 QuickFind: 262692 | Mfr part code: PFB 3405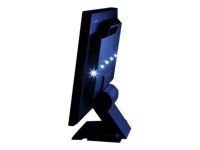 USB port powered
increase perceived contrast ratio
Easy Install
QuickFind: 318328 | Mfr part code: 0761345-77020-0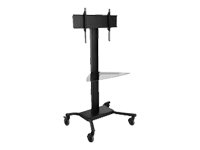 Weight Capacity: 113.3kg
Universal up to 730x433mm
Tilt of -2°, 0° and +5°
QuickFind: 454778 | Mfr part code: SR560G/BK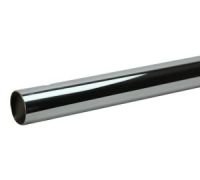 QuickFind: 454825 | Mfr part code: MOD-P100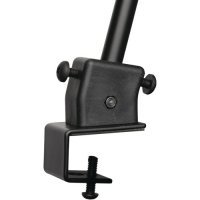 QuickFind: 482022 | Mfr part code: ACSTA1

QuickFind: 501912 | Mfr part code: BT4015/B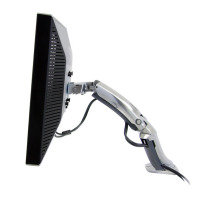 VESA standard: 75 x 75 / 100 x 100
Max load: 9.1kg
QuickFind: 507338 | Mfr part code: 24-313-026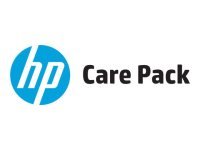 QuickFind: 603752 | Mfr part code: U0A97E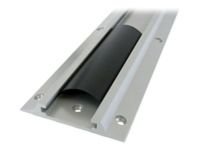 Product Type: Wall track
Product Material: Aluminium
Dimensions: W 12.7 x D 2.2 x L 25.4 cm
Weight: 1.8 kg
Colour: Silver
QuickFind: 729552 | Mfr part code: EBR1-31-016-182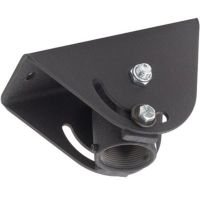 QuickFind: 163112 | Mfr part code: CMA395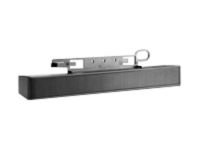 Connectivity Technology: Wired
Recommended Placing: Under-the-monitor
Speakers Included: 2 x right/left channel speaker
Connector Type: 1 x USB ¦ 1 x headphones
QuickFind: 186535 | Mfr part code: NQ576AT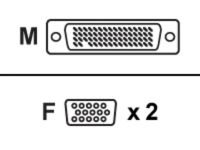 QuickFind: 233141 | Mfr part code: GS567AA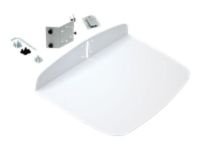 QuickFind: 276511 | Mfr part code: 97-507-216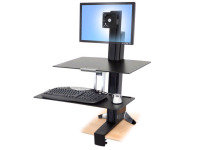 Mounting Components: Tray, desk clamp mount, pivot, column
Recommended Use: LCD display / keyboard / mouse
Flat Panel Mount Interface: 100 x 100 mm, 75 x 75 mm
QuickFind: 412527 | Mfr part code: 33-350-200