Blenders, Mixers, Processors
We all want to cook more, but at the end of the day it can be pretty hard to face all the chopping and mixing. Save your wrists and digits and take a look at our great selection of blenders, mixers and food processors instead!
With a range of brands and manufacturers such as Bosch, Morphy Richards and Tefal, the products listed here are totally reliable, giving you everything you need to supercharge your kitchen. Scroll through the range and enjoy delicious, home-cooked meals, made easy!
Read more...
Expert non-stick coating
Glass straining lids
4-piece pan set -16cm, 18cm & 20cm
QuickFind: 803198 | Mfr part code: C934S444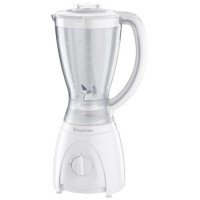 400 watts
1.5 Litre capacity
2 Speeds + pulse
Safety interlock- will not operate unless jar is correctly fitted...
QuickFind: 108517 | Mfr part code: 14449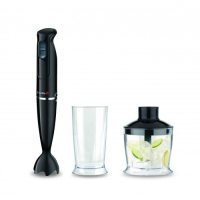 500w motor
2 speed settings plus turbo
2 attachments: blender & chopper bowl
Stainless steel blades
500ml beaker
QuickFind: 416975 | Mfr part code: VHB067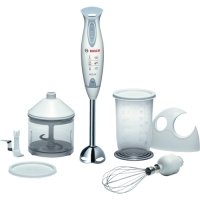 Stainless steel detachable foot
Variable speed
Turbo button
Dishwasher safe
QuickFind: 466922 | Mfr part code: MSM6700GB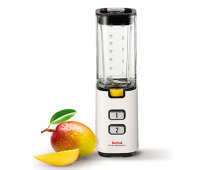 Fruit sensation white with access
Compact Glass Blender with easy clean removable blades
300W Power / 2 Speeds
Glass Blender 600ML capacity
QuickFind: 767468 | Mfr part code: BL142140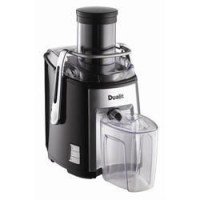 Juice Extractor
1200W
Stainless steel blades
1 Year Warranty
QuickFind: 771652 | Mfr part code: 88305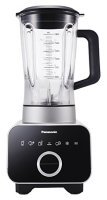 Blender
1200W
6 Pre programmed auto menus
10 Speed settings
QuickFind: 771805 | Mfr part code: MX-ZX1800SXC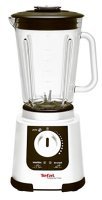 Blender
2 Litre
Ice crush function
Smoothie function
QuickFind: 771815 | Mfr part code: BL800140

Hand Blender
20 Variable speeds for the ultimate control
Detachable stainless steel wand
Includes pulse function
QuickFind: 773622 | Mfr part code: HB864140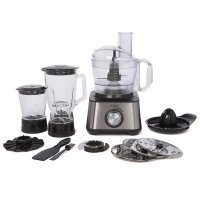 Food Processor
Multi-functional suitable forDough, chopping, slicing, shredding,...
Unique detachable parts
QuickFind: 773668 | Mfr part code: BBEK1113B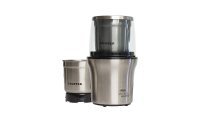 Grind and Chop
Easy to use one touch push down operation
Chopper attachment
Removable stainless steel cups
QuickFind: 773705 | Mfr part code: ZX889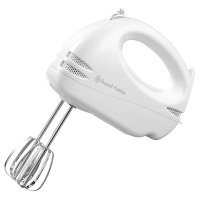 125W motor power
Everyday hand mixer
Six speeds
Simple release button
Wrap around cord storage
QuickFind: 412344 | Mfr part code: 14451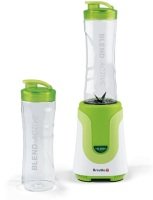 Personal blender
2 x 600ml portable bottles
Quick & easy to make smoothies
Fits most car cup holders
Green + White in colour
QuickFind: 696224 | Mfr part code: VBL062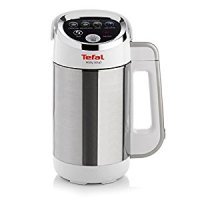 Easy soup blender
Create different soup texture combinations
Also creates compote and blends without heat
Large easy to use display
QuickFind: 767471 | Mfr part code: BL841140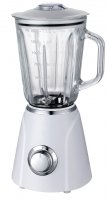 Blender
1.5 Litre
2 speed with pulse
Detachable stainless steel blade
QuickFind: 771617 | Mfr part code: BBEK1056
Return to top
If you want to stock your kitchen with the best, most feature-packed appliances out there, you've come to the right place. We stock a huge array of food processing products, from super-portable hand blenders, to traditional cake mixers, all the way to all-in-one food processors that come with a great selection of attachments. Whatever your kitchen conundrum, we've got a gizmo that'll solve it.
Use the options on the left of this page to search through our products. There are loads to choose from, so if you've got a favourite make, type or want to match your mixer with the colour of your kitchen, you can do just that.
If your order comes to £49.99 or over, you can benefit from fast, free delivery, and if you find the product you're after elsewhere for less within a week of making a purchase with us, we'll match the cheaper price.
Take a look through our range of products and find a blender, mixer or food processor that leaves a great taste in your mouth!