Handheld Vacuum Cleaners
(15)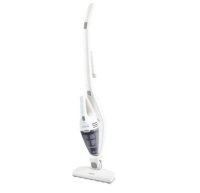 180 degree easy steer head
Motorised brush & on-board tool
Dust capacity of 0.6L
Run time: 19 mins
10.8V lithium battery
£ 39.99 inc. vat
£79.98
save £39.99
£33.32 ex. vat
£66.65
save £33.33
View Product
QuickFind: 824207 | Mfr part code: ZAN2952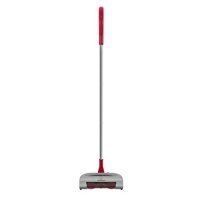 Cordless Sweeper - Red
Long life battery for upto 120 minutes of continuous use
Suitable for carpets and hard floor. Ideal for pet hair.
QuickFind: 774277 | Mfr part code: DW28001R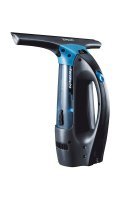 Rechargeable, cordless window vacuum cleaner
Cleans windows, mirrors, glass and flat surfaces
Includes 170mm & 280mm suction nozzels & spray bottle with microfiber...
£ 29.98 inc. vat
£59.99
save £30.01
£24.98 ex. vat
£49.99
save £25.01
View Product
QuickFind: 827223 | Mfr part code: PBGB0013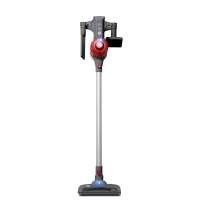 Vacuum cleaner
Bagless
0.7 litre
1 year Warranty
QuickFind: 773367 | Mfr part code: FD22RA001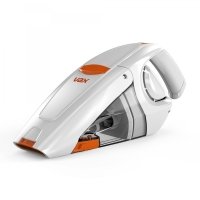 Handheld Vacuum Cleaner
0.3 Litre capacity
13 minutes runtime
12 hours charge time
QuickFind: 773774 | Mfr part code: H85-GA-B10-VRS702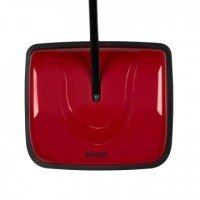 Suitable for carpets and hard floor
Hook on handle for easy storage
Folding head for easy storage
Light weight
QuickFind: 780861 | Mfr part code: P28024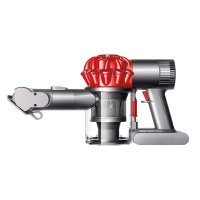 Dyson digital motor V6: small and light
2 Tier Radial cyclones
Mini-motorized tool for tough tasks
Up to 20 minutes of powerful suction
Dyson-engineered tools for cars and cabins
£ 149.99 inc. vat
£249.99
save £100.00
£124.99 ex. vat
£208.32
save £83.33
View Product
QuickFind: 569015 | Mfr part code: DC58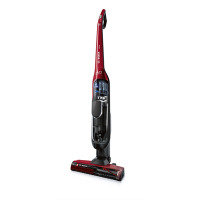 Cordless Vacuum Cleaner
25.2V
0.9 litre
up to 60 minutes Run Time
QuickFind: 771615 | Mfr part code: BCH625K2GB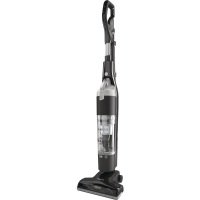 Run time: 60 minutes
Capacity: 0.9 litres
Charge time: 2 hours
Power: 28.8 V
One-year manufacturer's guarantee
£ 163.98 inc. vat
£229.98
save £66.00
£136.65 ex. vat
£191.65
save £55.00
View Product
QuickFind: 815765 | Mfr part code: HS MR 2A ZU B UK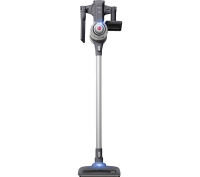 Freedom 2in1 Cordless Stick 22V
22 Volts
25 mins runtime
Cordless 2-in-1 with removable handheld
QuickFind: 767483 | Mfr part code: FD22G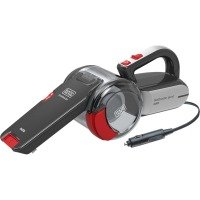 Handheld Vacuum Cleaner
440 litre
12.5 Air watts suction power
Cleans car dust, dirt and debris
QuickFind: 773786 | Mfr part code: PV1200AV-XJ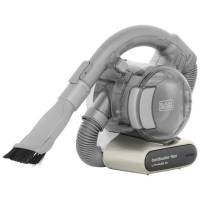 Handheld Vacuum Cleaner
18V
Cordless
Can be used on hard floors and carpets with the gloor kit
QuickFind: 773789 | Mfr part code: PD1820LF-GB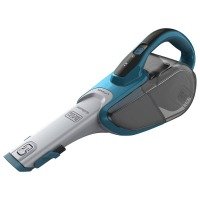 Handheld Vacuum Cleaner
15 min Runtime
2.0 Ah battery capacity
2 Years warranty
QuickFind: 773790 | Mfr part code: DVJ320J-GB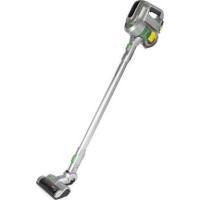 2-in-1 Supervac Stick Vacuum
Powerful 21.6V stick vacuum cleaner
Generous easy empty 0.7L dust compartment
Up to 25 minutes run time from a full 3.5 hour charge
QuickFind: 773950 | Mfr part code: 731006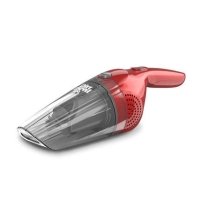 Handi Clean 14v
Single Cyclonic 2 in 1
Power: 14.4v / UK 240V charger
0.5L capacity ideal for quick clean ups
QuickFind: 774236 | Mfr part code: DDH01E02
Return to top
Are you tired of looking for an extension lead when vacuuming the car? Do you struggle to reach awkward parts of your home with your vacuum hose? Then a handheld vacuum cleaner could be the perfect answer and at Ebuyer.com you'll find a huge choice from all the top brands including Morphy Richards.
Often cordless and rechargeable, handheld vacuum cleaners are useful, light and compact, and can be used when a quick vacuuming job is required such as a food spillage on your sofa, or reaching high shelves.
When choosing your handheld vacuum cleaner, remember to check the battery life and also the weightÂ…a heavy model will soon put you off using it.