Ebuyer Recommends
Business Routers
(7)
Router
GigE
WAN ports: 2
Rack-mountable
QuickFind: 783911 | Mfr part code: RV340-K9-G5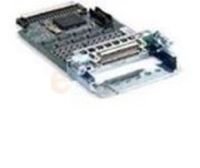 Networking Product Advice:
01430 433 671 or Solutions@Ebuyer.com
Serial Adapter
16 ports
Plug-in module
QuickFind: 96765 | Mfr part code: HWIC-16A=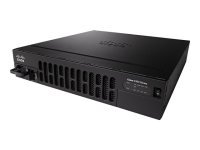 Voice Security Bundle
Router
GigE
Rack-mountable
QuickFind: 667434 | Mfr part code: ISR4351-VSEC/K9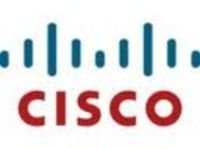 For Networking advice email SOLUTIONS@EBUYER.COM
Rack mounting kit
19in
QuickFind: 183869 | Mfr part code: RCKMNT-19-CMPCT=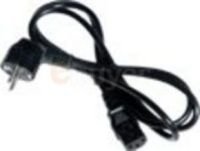 Cisco power cable
2.5 m
Localisation Europe
1 x power CEE 7/ 7 (SCHUKO) - male
Power IEC 320 EN 60320 C13
QuickFind: 2077 | Mfr part code: CAB-ACE=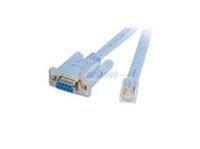 For Networking advice email SOLUTIONS@EBUYER.COM
Console Cable
QuickFind: 181224 | Mfr part code: AIR-CONCAB1200=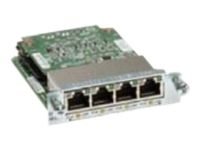 Networking Product Advice:
01430 433 671 or Solutions@Ebuyer.com
Switch
4 Ports
10/100/100
QuickFind: 333035 | Mfr part code: EHWIC-4ESG=
Return to top
At EBuyer.com, we have a number of modules for you to choose from. Whatever your budget, you will find many products that suit your needs.
The Cisco OneX Converter Module is one such option. Offering protection for 10 Gigabit Ethernet X2 ports of Cisco switches, it provides greater flexibility to enhance your business operations.
You may also find the Zyxel Prestige 661H-D1 ADSL2+ VPN Router with 4-port 10/100 switch and 2IPSec VPN terminations to your liking. This product is capable of supporting high-speed ADSL and ADSL2 hardware.
Alternatively, why not invest in the Cisco 881W Integrated Services Router - Wireless Router + 4-port switch - EN, Fast EN, 802.11b? These fixed-configuration routers provide collaborative solutions for secure data communications.
It is important that you choose modules that will marry with the infrastructure you have in place. At Ebuyer.com, we are experts in such matters and can point you in the right direction, ensuring you get the right product at a great price.