Ebuyer Recommends
Meraki Access Points
(5)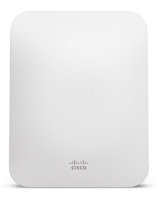 Dual-Radio Performance with Dedicated Security
General use wireless LANs
Free Delivery
QuickFind: 645015 | Mfr part code: MR18-HW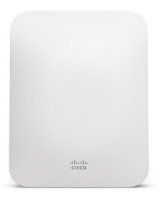 High-Density & Capacity with Dedicated Security
Performance critical wireless LANs
High-density environments
Free Delivery
QuickFind: 655528 | Mfr part code: MR26-HW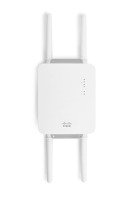 Networking Product Advice:
0871 528 5071 or Solutions@Ebuyer.com
Free Delivery
QuickFind: 522047 | Mfr part code: MR66-HW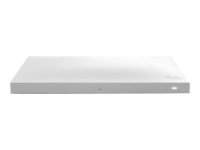 Free Delivery
QuickFind: 579890 | Mfr part code: MR34-HW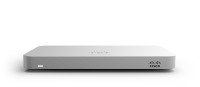 100% Cloud Managed Networking and Security
Recommended maximum clients: 50
Intrusion prevention (IPS)
Free Delivery
QuickFind: 719699 | Mfr part code: MX64-HW
Return to top
Meraki Access Points from Ebuyer.com
Cisco Meraki cloud managed wireless networks will take your business network to the next level with improved performance, faster deployment and easier management.
For enterprise users who know the value of reliable and high speed networks Meraki access points are available from Ebuyer.com at prices you won't find anywhere else.
Unbeatable performance
As you would expect from Cusco the Meraki series of access points are built from high grade components to ensure faultless performance and the best possible user experience.
Optimised to provide faster connections, more comprehensive coverage (no more dead zones) and higher capacity. Users will find it easier to log on with any internet enabled device.
Enjoy a fast and consistent connection and work online with your laptop, tablet, smartphone or any other device and enjoy the added productivity that a high performance network provides.
More secure and easily managed networks
With automatic firewalls and other built-in security features these access points from Meraki will ensure the network remains secure. And, with centralised management, running and maintaining one or multiple networks becomes simple via the cloud management interface.
Great deals at Ebuyer
call the Ebuyer solutions team for the best prices on Meraki access points