Protective Envelopes
(7 products)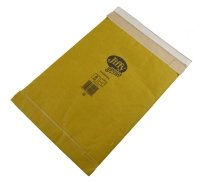 The traditional Padded Bags, suitable for most packing and postal...
Size - 6 (internal dimensions - 295mm x 458mm).
QuickFind: 375779
Mfr part code: JPB-AMP-6-10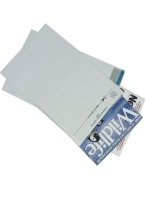 Size: 440 x 320mm
Opaque for confidentiality
Flexible and water resistant
Peel and seal closure
Pack of 100 envelopes
QuickFind: 826746
Mfr part code: PB11126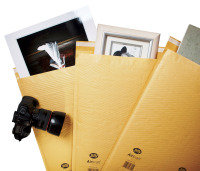 Jiffy Airkraft Bubble Bags.
Bubble lined envelopes with Peel and Seal closure.
115x195 Gold Pack 100.
QuickFind: 375789
Mfr part code: JL-GO-00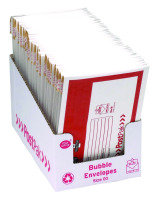 Ownbrand Postpak bubble envelopes.
Size 00.
Suitable for small items.
QuickFind: 383813
Mfr part code: 41628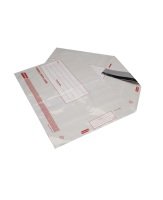 Size: 610 x 700mm
Water repellent, flexible and lightweight
Tear resistant
Peel and seal closure
Pack of 25
QuickFind: 824946
Mfr part code: PB08226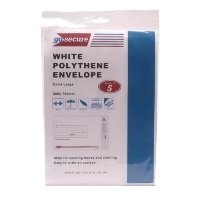 Size: 610 x 700mm
Water repellent, flexible and lightweight
Tear resistant
Peel and seal closure
Pack of 50 (10 packs of 5 envelopes)
QuickFind: 824953
Mfr part code: PB08230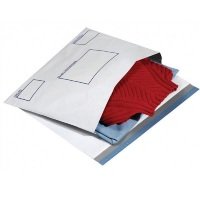 Size: 440 x 320mm
Extra strong polythene envelope
Opaque for confidentiality
Peel and seal closure
Pack of 100 envelopes
QuickFind: 826822
Mfr part code: PB26262