Specialist Envelopes
(13)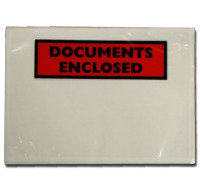 Self-adhesive wallet
Suitable for documents
Made from eco-friendly biodegradable film
Waterproof to keep contents dry
Pack of 1000
QuickFind: 382111 | Mfr part code: PLE-DOC-A6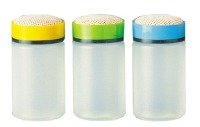 40mm diameter sponge head
Non-spill design
Water capacity: 50ml
Pack of 1
QuickFind: 381935 | Mfr part code: 12610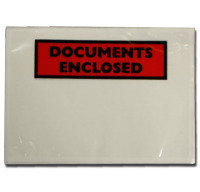 Self-adhesive wallets
Suitable for documents
Waterproof
Made from eco-friendly biodegradable film
Pack of 1000
QuickFind: 382105 | Mfr part code: PLE-DOC-DL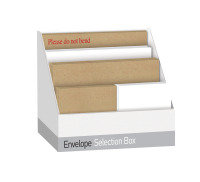 2 sizes: C4 and C5
Includes C5 envelopes in white and manila
C4 envelopes in white and manila
C4 board back envelopes in manila
QuickFind: 436538 | Mfr part code: SELECTBOX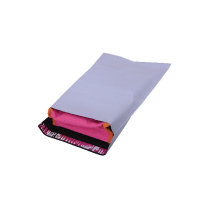 Strong polythene mailing bags
Opaque exterior for confidentiality
Simple, secure peel and seal closure
Supplied in a pack of 100
QuickFind: 619405 | Mfr part code: PSP23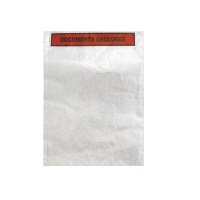 Self-adhesive wallets
Suitable for documents
Waterproof
Size: A4 (245x328mm)
Pack of 500 wallets
QuickFind: 826728 | Mfr part code: TZ60656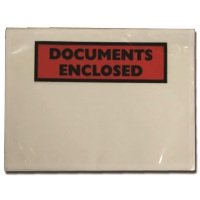 Self-adhesive wallets
Suitable for documents
Waterproof
Size: A6 (126x168mm)
Pack of 100 envelopes
QuickFind: 826828 | Mfr part code: TZ69377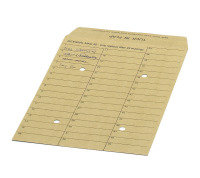 New Guardian Internal Mail Envelopes.
Features 50 address boxes, reusable tuck-in flap and holes for...
Weight - 125gsm.
Size: C4 324mmx229mm (12.
QuickFind: 375637 | Mfr part code: A26310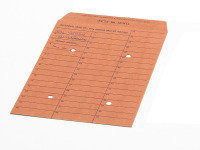 Q Connect Internal Mail Envelopes.
High quality internal mail envelopes with printed address boxes and...
Size: (C4) 324mmx229mm (12.
75x9).
QuickFind: 378041 | Mfr part code: J00058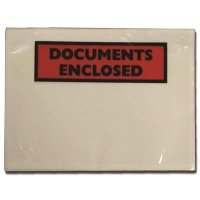 Self-adhesive wallets
Suitable for documents
Waterproof
Size: DL (240x135mm)
Pack of 100
QuickFind: 382107 | Mfr part code: PLE-DOC-DL-100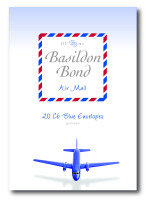 Basildon Bond airmail envelopes with premium 70gsm lightweight...
114 x 162mm.
10 Pack.
QuickFind: 375536 | Mfr part code: 100080079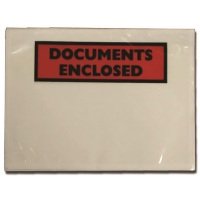 Self-adhesive wallets
Suitable for documents
Waterproof
Size: A7 (111x123mm)
Pack of 100 envelopes
QuickFind: 382110 | Mfr part code: PLE-DOC-A7-100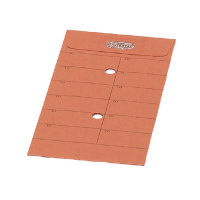 Internal mail envelopes printed with 36 address boxes
Quality 85gsm paper
Strong, resealable Intertac closure
Supplied in a pack of 500
QuickFind: 436400 | Mfr part code: L26311