Speciality Paper
(15)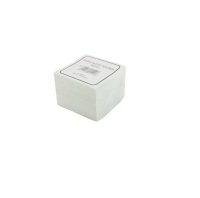 Colour: White
Dimensions: 9.0cm(W) x 9.0cm(D) x 6.8cm(H)
Form Factor: Refill
Pack Quantity: 1
QuickFind: 800285 | Mfr part code: CP055YTWHI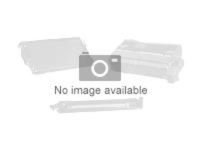 QuickFind: 357402 | Mfr part code: C13S041847
Q Connect T-Shirt Transfer Paper.
Specially coated inkjet paper that transfers your own design or image...
Suitable for use on all popular inkjet printers.
QuickFind: 377985 | Mfr part code: KF01430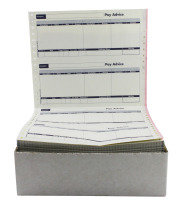 Two Part Pay Advice Continuous Forms for use with Sage Software....
Use with SE45 wage envelope.
Ref: SE32.
For use with Inkjet/Laser Printers.
QuickFind: 384035 | Mfr part code: SE32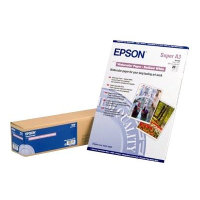 QuickFind: 630395 | Mfr part code: C13S041396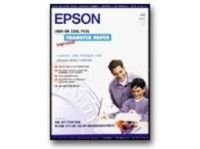 QuickFind: 141380 | Mfr part code: C13S041154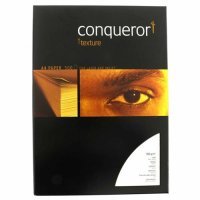 Finely Ridged Laid Paper
A distinctive choice that lends an air of authority to any...
Suitable for use in both laser and inkjet printers
Size A4, 100gsm
QuickFind: 373473 | Mfr part code: CQP0324HWNW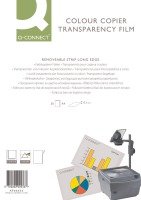 Q Connect colour laser copier film A4.
Suitable for all colour laser printers.
Pack 50.
QuickFind: 376966 | Mfr part code: KF00533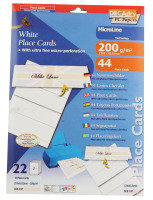 Decadry place cards 210 x 63.
5mm.
Two cards per A4 sheet.
QuickFind: 379760 | Mfr part code: OCB5107
QuickFind: 432503 | Mfr part code: PAC411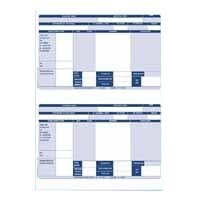 QuickFind: 436389 | Mfr part code: FY95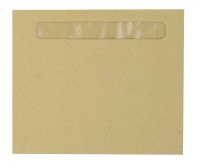 Free Delivery
QuickFind: 436439 | Mfr part code: PF45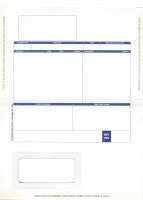 Free Delivery
QuickFind: 436443 | Mfr part code: MS29S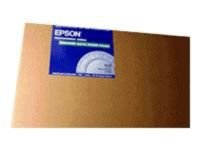 QuickFind: 357334 | Mfr part code: C13S041599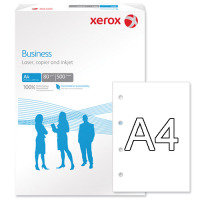 Xerox Business Paper.
Suitable for long run copying and printing, including offset....
Ideal for all copiers, lasers, inkjet and other office equipment....
QuickFind: 382607 | Mfr part code: 003R91823
Return to top
Speciality paper from Ebuyer.com
Long gone are the day when we simply used our printers for printing out just documents. Now we print our own business cards, brochures, pay-slips and a thousand and one other things.
And it's a fair bet that most of us will have several different types of paper in our desk drawer or stationery cupboard. But, of course, no matter which paper we are using it invariably runs out just when we need it. So top up your stocks with these speciality papers including wages, thermal paper and even law packs such as will forms.
All you need at Ebuyer.com
Don't forget you will find all the paper and general office supplies you need right here at Ebuyer â€" and all at great prices. Order today before 11pm for next day delivery (terms and conditions apply).