Cardboard Boxes & Cardboard Tubes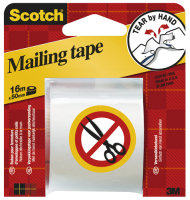 Scotch Hand Tear Packaging Tape.
Handy 70 micron polypropylene tape that is easy to tear without the need...
Size - 48mm x 16m.
Colour - Clear.
QuickFind: 370928 | Mfr part code: E5016C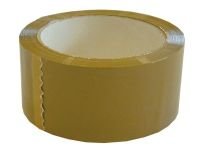 Ambassador Polypropylene Tape 48mmx132m Buff.
Extra long packaging tape secures packages securely and neatly....
6 Pack.
QuickFind: 375318 | Mfr part code: HPPB-480132-25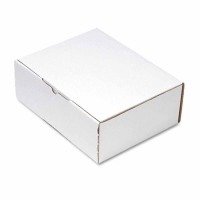 Tallon Painting By Numbers 5106.
QuickFind: 376812 | Mfr part code: PPAK-KING09-E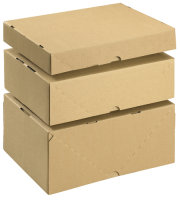 A4 Cartons.
Easy to assemble A4 boxes complete with lids.
Internal Measurements - 305 x 215 x 100mm.
QuickFind: 381488 | Mfr part code: 144667114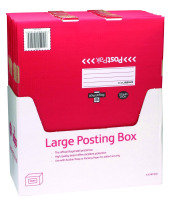 Ownbrand Home Office Postpak mailing box large.
Cardboard box with horizontal labelling space and hard outer casing...
Size: 190 x 470 x 360mm.
QuickFind: 383798 | Mfr part code: 21204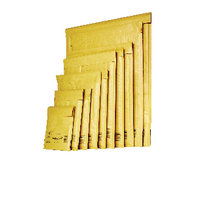 Stylish envelope for perfect communications
Strong seal prevents the loss of information
Paper allows for easy printing and writing
Gold paper is a stylish alternative to white & manilla
QuickFind: 495818 | Mfr part code: 103045647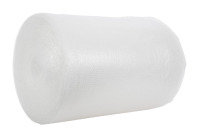 QuickFind: 545405 | Mfr part code: EBBW750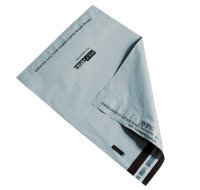 Grey Postal Bags
T15
Size 400x525mm
55mu
500 Pack
QuickFind: 545408 | Mfr part code: EBPBT15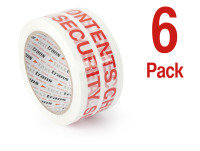 White Tape/ Red Caution Writing
'Contents checked and security sealed'
48mm width
66m length
6 Rolls
QuickFind: 545412 | Mfr part code: EBPBT30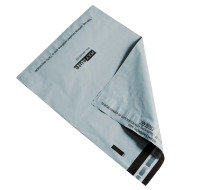 Grey Postal Bags
T25
600x700mm
200 Pack
QuickFind: 545415 | Mfr part code: EBPBT25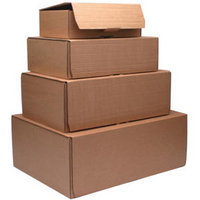 Ideal for mailing gifts, business parcels or items sold online...
Supplied flat packed
Easily assembled
Colour: Brown
QuickFind: 613978 | Mfr part code: 43383252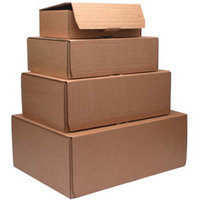 Ideal for mailing gifts, business parcels or items sold online...
Supplied flat packed
Easily assembled
Colour: Brown
QuickFind: 613982 | Mfr part code: 43383250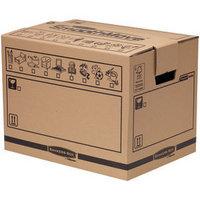 Super heavy-duty removals box made from strong double thickness...
Three layers of board to the base offer you extra strength
QuickFind: 614025 | Mfr part code: 6205801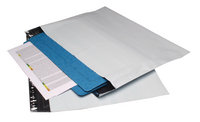 Strong polythene mailing bags
Opaque exterior for confidentiality
Simple, secure peel and seal closure
Supplied in a pack of 100
QuickFind: 619178 | Mfr part code: PSP26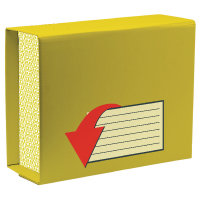 Heavy duty mailing box constructed from strong corrugated board...
Fastfold design allows for almost instant use
Tear strip for easy access
QuickFind: 759122 | Mfr part code: 7273801