Property Maintenance Supplies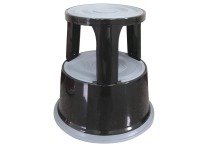 Features spring loaded castors that retract once weight is applied to...
Ideal for warehouse, retail, office or domestic use.
Height: 43cm.
QuickFind: 377268 | Mfr part code: KF04845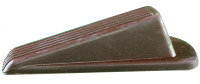 Heavy-duty rubber door wedge
Brown
1 Pack
QuickFind: 394022 | Mfr part code: 9133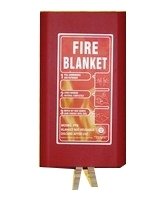 Manufactured from three ply material consisting of two layer of woven...
QuickFind: 436382 | Mfr part code: FB64P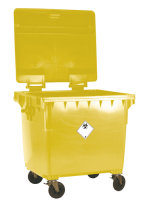 QuickFind: 437928 | Mfr part code: 377921
QuickFind: 798828 | Mfr part code: 04847
QuickFind: 805798 | Mfr part code: 17201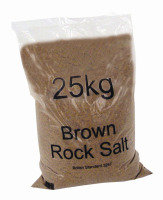 Brown de-icing rock salt contains a small quantity of anti-caking...
Not as pure as white salt and is likely to leave a residue on the ground....
Complies with BS3247.
QuickFind: 385351 | Mfr part code: 384072
Optional shelf for use with SBY19096 (platform truck).
Waterproof finish plywood with epoxy powder coated finish.
.
QuickFind: 385371 | Mfr part code: 371757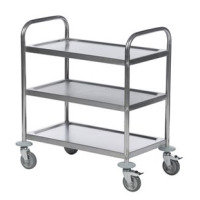 Manufactured from stainless steel.
Three pressed steel shelves.
Rubber tyred swivel castors.
Easy assembly.
Capacity 100kg.
QuickFind: 385397 | Mfr part code: 375609

ABC Powder Fire Extinguishers. Stored pressure refillable...
QuickFind: 436381 | Mfr part code: EXP-006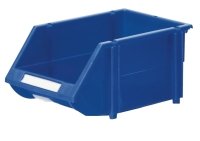 QuickFind: 437291 | Mfr part code: 360235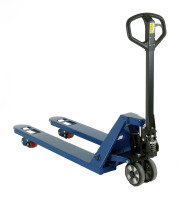 QuickFind: 437761 | Mfr part code: 323090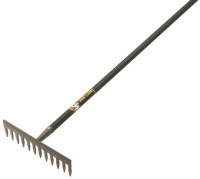 QuickFind: 437784 | Mfr part code: 380364
QuickFind: 805794 | Mfr part code: 17206BLK
QuickFind: 805797 | Mfr part code: 7100064951