On Ear Headphones
On-ear headphones from Ebuyer.com
More lightweight and portable than over-ear sets, on-ear headphones can also be more comfortable than other types. If you tend to wear your headphones for lengthy periods of time an on-ear set will probably be the ideal solution for you. Choose from leading brands such as Apple and Sony, and from sets with exceptional sound qualities. Scroll down the page to see the best on-ear deals we have or browse the full selection of headphones available here at Ebuyer. Buy today and we could deliver tomorrow (terms and conditions apply).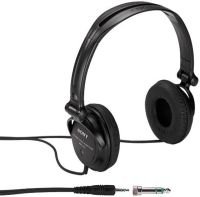 Studio Monitor Series Headphones incorporate high-end materials and...
exceptionally clear sound for professional and high fidelity...
QuickFind: 22611 | Mfr part code: MDR-V150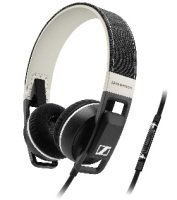 Stylish urban on-ear mobile headphone
Club bass sound
In-line remote control for Samsung Galaxy devices
High fidelity meets high individuality
QuickFind: 772027 | Mfr part code: 506457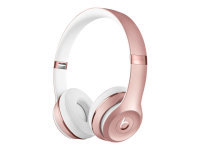 QuickFind: 758455 | Mfr part code: MNET2ZM/A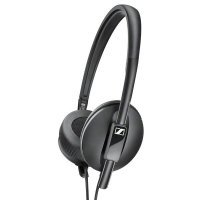 Sennheiser dynamic drivers
Ultra-slim and lightweight on-ear
Extra soft ear-pads for outstanding comfort
Foldable
Two-sided cable
QuickFind: 770088 | Mfr part code: 506715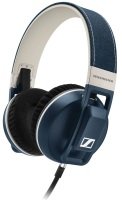 Stylish urban on-ear mobile headphone
Club bass sound
In-line remote control for Apple devices
High fidelity meets high individuality
QuickFind: 771998 | Mfr part code: 506450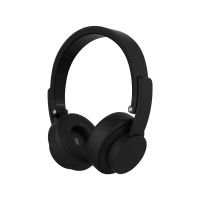 Breathtakingly Beautiful
Memory foam
Impressive bass
QuickFind: 801798 | Mfr part code: 1033702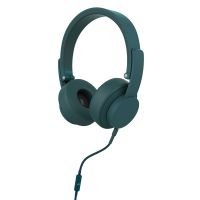 Colourful Audio
Crisp Sound
Take Calls, Pause, Play
QuickFind: 801802 | Mfr part code: 1033608
QuickFind: 804808 | Mfr part code: IP-IRIG-KEYSPRO-IN
QuickFind: 804815 | Mfr part code: IP-IRIG-BBRD-IN
QuickFind: 804832 | Mfr part code: IP-IRIG-ACOUSTIC-IN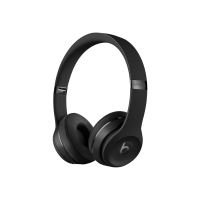 On-ear headphones for great comfort
Wireless headphones with Bluetooth connectivity
Noise isolating technology to cancel out unwanted noise
Up to 40 hours battery life
QuickFind: 770007 | Mfr part code: MP582ZM/A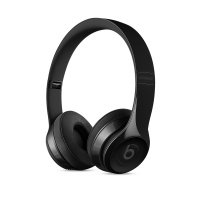 On-ear headphones for great comfort
Wireless headphones with Bluetooth connectivity
Noise isolating technology to cancel out unwanted noise
Up to 40 hours battery life
QuickFind: 770014 | Mfr part code: MNEN2ZM/A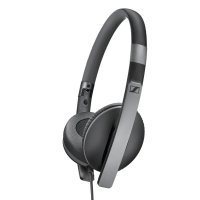 The HD 2.30 is a compact, extremely lightweight pair of headphones...
Easy to get the most out of portable devices.
iOS Compatible
QuickFind: 770091 | Mfr part code: 506717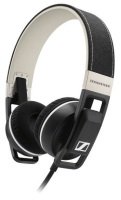 Stylish urban on-ear mobile headphone
Club bass sound
In-line remote control for Apple devices
High fidelity meets high individuality
QuickFind: 771997 | Mfr part code: 506086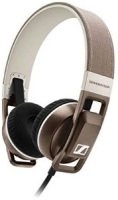 Stylish urban on-ear mobile headphone
Club bass sound
In-line remote control for Apple devices
High fidelity meets high individuality
QuickFind: 772014 | Mfr part code: 506451