Over Ear Headphones
Over-ear headphones from Ebuyer.com
The most popular variety of headphones amongst home and office uses, over-ear sets tend to be bulkier than on-ear models yet can be extremely comfortable. With their superior sound, over-ear headphones are the preferred choice of many when listening to music. Scroll down the page to find the best set for you or check out the complete range of headphones available here at Ebuyer. Buy today for fast delivery within the UK.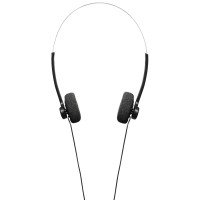 The headphones are equipped with an individually adjustable headband...
QuickFind: 785787 | Mfr part code: 00135644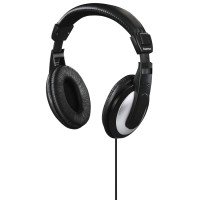 The integrated volume control allows you to easily control the volume...
extra-long cable (6 m), especially designed for connecting to TVs or...
QuickFind: 785786 | Mfr part code: 00135619
Headband-style headphones with lightweight, folding design, 30mm...
30mm neodymium drivers
Compact, folding design
QuickFind: 667085 | Mfr part code: MDRZX310APR.CE7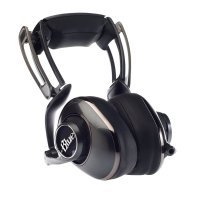 Audiophile performance and sound quality
Built-in audiophile headphone amplifier
50mm fiber-reinforced dynamic driver
SNRself noise:> 105 dB
QuickFind: 698495 | Mfr part code: 7037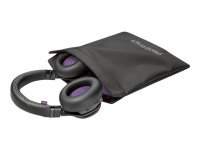 QuickFind: 755105 | Mfr part code: 200590-05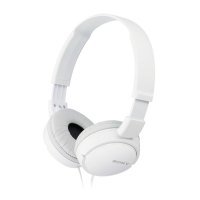 1.2m Flat Cord
Unique frequency range covering the full range of normal human hearing...
Minimalist Design
Lightweight
QuickFind: 755802 | Mfr part code: MDRZX110W.AE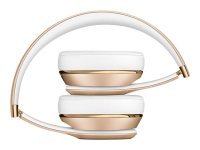 Bluetooth Headphones
Designed by Beats
Long Battery Life
5 minute charge = 3 hrs playback
QuickFind: 758462 | Mfr part code: MNER2ZM/A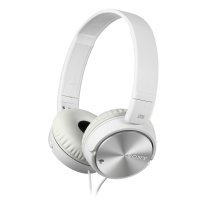 Smartphone-compatible with in-line remote mic
Integrated Noise cancelling technology
80 hours of battery life
Lightweight for ultimate music mobility
QuickFind: 769585 | Mfr part code: MDRZX110NAW.CE7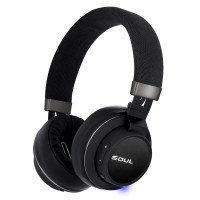 Supreme Comfort
Signature sound quality
18 hours of playtime
Stylish ergonomic design
QuickFind: 780522 | Mfr part code: SI30BK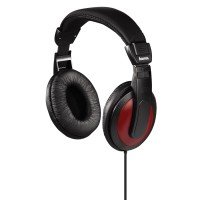 Single-sided cable for the ultimate music experience with more...
The closed circumaural headphones block out disturbing noise and keep...
QuickFind: 785785 | Mfr part code: 00135618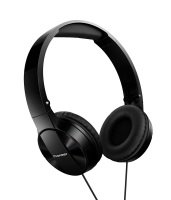 Enclosed 'street style' design
30 mm driver units/10 Hz to 24 000 Hz frequency response
Cushioned wide headband for extra comfort
QuickFind: 786188 | Mfr part code: SE-MJ503-K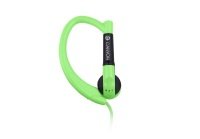 Workout friendly -Run, Ride or Bike
Built in microphone
Colourful Design
QuickFind: 803388 | Mfr part code: CA-CNS-SEP1G
QuickFind: 805812 | Mfr part code: MDRZX330BT.CE7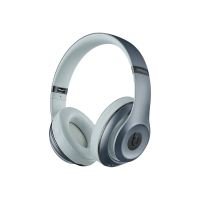 Beats Studio is now wireless
Beats Acoustic Engine
Rechargeable battery lasts 12 hours
Adaptive Noise Cancelling
Battery fuel gauge
QuickFind: 770011 | Mfr part code: MHDL2ZM/B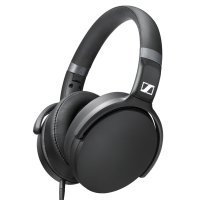 3-button smart remote conveniently located on the cable
Control music and take calls with ease
Sturdy compact folding design makes these headphones
QuickFind: 770097 | Mfr part code: 506780