Toner & Printer Accessories
Waste Toner Systems from Ebuyer.com
Scroll down the page to discover a range of accessories for your printer including waste toner systems. Waste toners are produced by manufacturers specifically for use in their own machines. Using these products will expand the life of the printer and ensure it always delivers its optimal performance. If you can't find the part you are looking for on the page below why not browse through the full range of printer accessories available from Ebuyer? Order today for fast delivery within the UK.
Duty Cycle: Up to 30000 pages
For use with: Xerox Phaser 7400, 7400DN, 7400DNM, 7400DNZ, 7400DT,...
QuickFind: 109089 | Mfr part code: 106R01081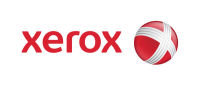 QuickFind: 117949 | Mfr part code: 008R12903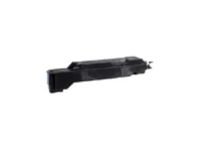 QuickFind: 122466 | Mfr part code: 4065621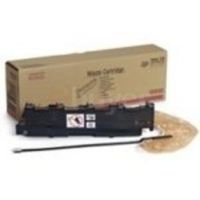 QuickFind: 130176 | Mfr part code: 108R00575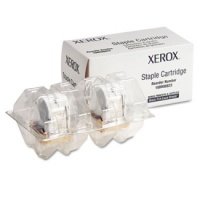 QuickFind: 147413 | Mfr part code: 108R00795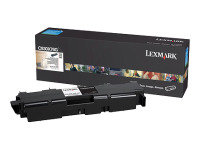 Essential maintenance component for your Lexmark printer.
Collects any excess toner to keep your printing system free from spills...
QuickFind: 162686 | Mfr part code: 0C930X76G

Power adapter for Brother labelling machines
Designed for use with PT-300 and PT-110
Quality plastic is durable and long-lasting
Works safely without causing damage
QuickFind: 191006 | Mfr part code: AD24ESUK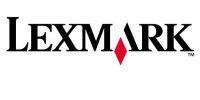 For use with F/ C54X/ X54X
QuickFind: 229806 | Mfr part code: C540X75G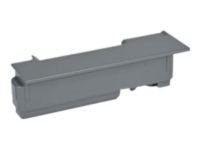 Accurate technology
Genuine quality
Environmental focus
Crisp print
Always dependable
QuickFind: 229810 | Mfr part code: C734X77G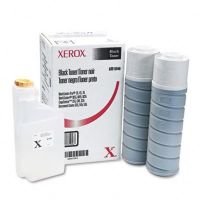 QuickFind: 269833 | Mfr part code: 006R01046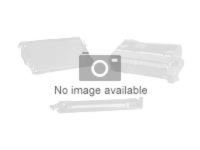 QuickFind: 279740 | Mfr part code: 6707A001AD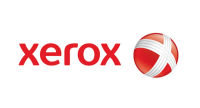 QuickFind: 288539 | Mfr part code: 108R00975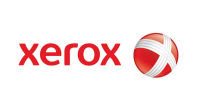 QuickFind: 290610 | Mfr part code: 108R01036

QuickFind: 344076 | Mfr part code: MLT-W606/SEE

QuickFind: 344079 | Mfr part code: CLX-BRG200/SEE