Printer Stands
Printer Stands from Ebuyer.com
Look after your printer with one of the stands featured below. A stand keeps the printer stable and secure and the castors make it easy to manoeuvre the machine. Your printer is securely locked to the stand allowing it to be moved from room to room if required, or even rolled out of the building for transportation elsewhere. The media bin built-in to most stands will also keep all your printed documents neatly organised. Order your stand today or browse through our full range of printer accessories to take advantage of our low prices and fast UK delivery service.

HP Original product
Printer stand
For: M604dn, M604n, M605, M606
Printer accessory
QuickFind: 708258 | Mfr part code: F2G70A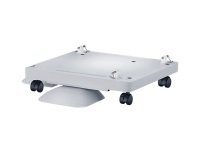 Samsung
Short printer stand
13.3Kg
Designed for: MultiXpress M4370LX, M5370LX; ProXpress M4580FX...
QuickFind: 744155 | Mfr part code: SL-DSK002S/SEE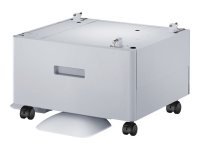 QuickFind: 744162 | Mfr part code: SL-DSK001T/SEE
QuickFind: 780485 | Mfr part code: 44853903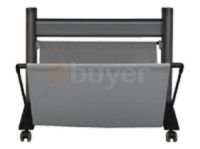 QuickFind: 132882 | Mfr part code: Q6663A
QuickFind: 791494 | Mfr part code: P1B10A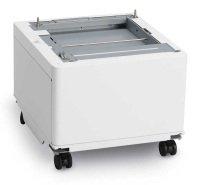 Xerox Stand
Compatible with C500, C505, C600, C605
Original Product
Printer Accessory
QuickFind: 798217 | Mfr part code: 097S04955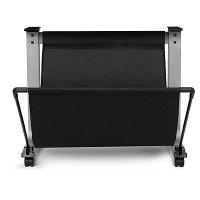 QuickFind: 406406 | Mfr part code: B3Q35A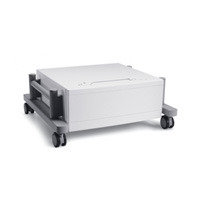 QuickFind: 494079 | Mfr part code: 097S04552
QuickFind: 675660 | Mfr part code: UU869E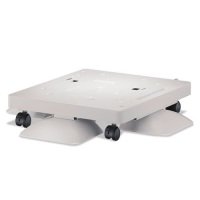 Samsung
Short printer stand
Designed for: Samsung ProXpress M4530ND, M4583FX
QuickFind: 744169 | Mfr part code: SL-DSK001S/SEE