Backup & Recovery Software
To protect your business systems, take a look at this range of software on Ebuyer.com. From all the top software brands you'll find business security and back-up software that is designed specifically for business use, whether that is for the home office, small workplace or larger organisation. You want something that offers fast installation, easy set up and simple management, and you'll find it here.
Read more...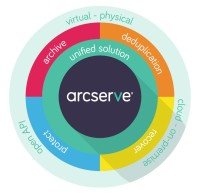 Take full advantage of enhanced data integrity, availability, and...
Virtualize with HyperV v3.0 and feel confident that your data is...
QuickFind: 646709 | Mfr part code: BABWBR1650E003C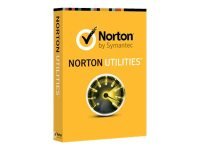 Version 16.0
Licence Qty: 3 PC in one household
Platform: Windows
QuickFind: 518097 | Mfr part code: 21269079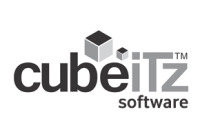 Electronic Software Download
1 License
Windows 32 & 64 bit
Drag-and-drop
QuickFind: 780754 | Mfr part code: CDSWIN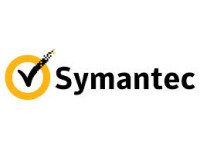 For Software advice email SOLUTIONS@EBUYER.COM
Or Call 01430 433 671
Optimizes data transfers for 32-bit and 64-bit remote Windows servers...
QuickFind: 349355 | Mfr part code: 21218073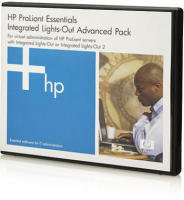 For Software advice please email SOLUTIONS@EBUYER.COM
Licence Qty: 1 server
Bundled Support: 3 Years 24x7 Support
Licensing Details: For ProLiant BladeSystem
QuickFind: 364058 | Mfr part code: BD505A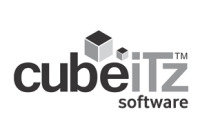 Electronic Software Download
1 License
MacOS
Drag-and-drop
QuickFind: 780755 | Mfr part code: CDSMAC
Return to top
Choose the features that you need and that best suit your business. Look for real-time protection from internet viruses, remote system management and data encryption for added peace of mind. Automatic back-up means that all your files will be saved no matter what, while enforced web-use will give your staff access to exactly what they need - no more lost productivity from staff using social media networks during working hours!
Thanks to this wide range of back up and security software, you can keep your business running smoothly and avoid threats or damage.