Microsoft Windows Retail Boxes
If you're looking for a new operating system to enhance the performance of your
desktop PC
, then Microsoft Windows 7 could be just the product for you.
The latest iteration in Microsoft's series of acclaimed Windows software, Windows 7 Home Premium boasts an ergonomic design, packed to the brim with features.
Read more...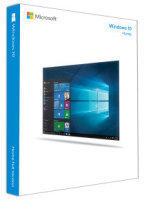 Licence Type: 1 licence
Language: English International
Media: Flash
QuickFind: 718677 | Mfr part code: KW9-00017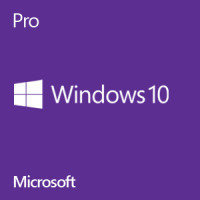 USB flash drive
The web that works the way you do
Multi-doing helps you get to "done" faster
Interact with your device however you want
Flexibility to work how you want
QuickFind: 718678 | Mfr part code: FQC-08789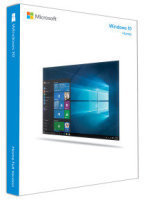 For Software advice contact SOLUTIONS@EBUYER.COM
USB flash drive
32/ 64-bit
1 licence
QuickFind: 718680 | Mfr part code: KX3-00016
Return to top
If you use your PC or laptop on a daily basis, this operating system will make it much easier for you to navigate your system and tools like Snap, Peek and Shake make managing your windows easier than ever.
And for those looking to link up their family network, its user-friendly sharing tools mean that files, printers and other computers are all just a couple of clicks away.
If you're vexed by long boot-up times, Windows 7 is ideal for you. By taking advantage of the latest 64-bit PCs, it can boot up, sleep and resume in the blink of an eye.
For those using their PC as a media device, Windows Media Center brings integrated video and audio codecs, making it easy to watch, pause and record TV.