Ebuyer Recommends
Seagate 1TB External Hard Drive
(8)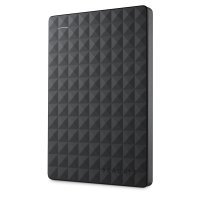 Simple add-on storage for your PC
USB 3.0 and 2.0 connectivity
2 year warranty
£ 48.64 inc. vat
£53.42
save £4.78
£40.53 ex. vat
£44.51
save £3.98
View Product
QuickFind: 709704 | Mfr part code: STEA1000400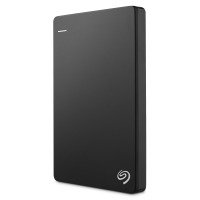 Protect your files with automatic backup for PC and mobile
12.1mm slim metal design
USB 3.0 and 2.0 connectivity
Compatible with PC & Mac
£ 50.81 inc. vat
£55.67
save £4.86
£42.34 ex. vat
£46.39
save £4.05
View Product
QuickFind: 614131 | Mfr part code: STDR1000200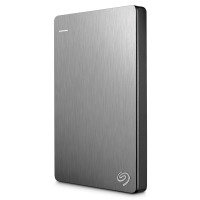 Protect your files with automatic backup for PC and mobile
12.1mm slim metal design
USB 3.0 and 2.0 connectivity
Compatible with PC & Mac
QuickFind: 614132 | Mfr part code: STDR1000201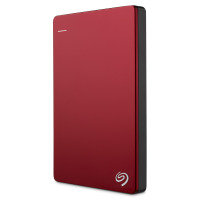 Protect your files with automatic backup for PC and mobile
12.1mm slim metal design
USB 3.0 and 2.0 connectivity
Compatible with PC & Mac
£ 48.94 inc. vat
£53.44
save £4.50
£40.78 ex. vat
£44.53
save £3.75
View Product
QuickFind: 614164 | Mfr part code: STDR1000203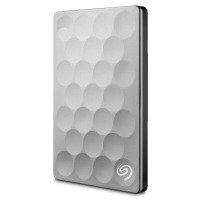 Protect your files with automatic backup for PC and mobile
9.6mm ultra slim metal design
USB 3.0 and 2.0 connectivity
Compatible with PC & Mac
QuickFind: 758088 | Mfr part code: STEH1000200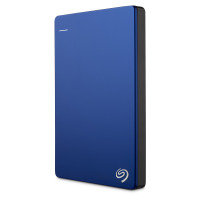 Protect your files with automatic backup for PC and mobile
12.1mm slim metal design
USB 3.0 and 2.0 connectivity
Compatible with PC & Mac
QuickFind: 614163 | Mfr part code: STDR1000202
Protect your files with automatic backup for PC and mobile
9.6mm ultra slim metal design
USB 3.0 and 2.0 connectivity
Compatible with PC & Mac
£ 52.83 inc. vat
£56.74
save £3.91
£44.02 ex. vat
£47.28
save £3.26
View Product
QuickFind: 758089 | Mfr part code: STEH1000201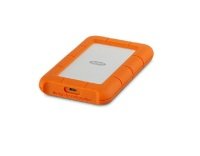 New USB-C connector for next-generation computers
Included USB 3.0 adapter works with PC or Mac
Bus powered for mobile workflows
Drop-, crush- and rain-resistant for all-terrain use
QuickFind: 792130 | Mfr part code: STFR1000800
Return to top
Seagate external hard drives from Ebuyer.com
One of the biggest brands in digital storage Seagate produce a range of high performance portable external hard drives that can store large amounts of data. But it isn't just the performance that is outstanding about these devices. They look amazing as well.
Great design
Available in a range of colours these sleek and lightweight portable drives can be easily carried in a bag or pocket. They are ideal for storing collections of files, such as movies or music, and moving media between computers.
With one terabyte of space available you can store a huge amount of work files or hundreds of videos and many thousands of other digital media files.
And these devices make it easy to store files with added features such as automatically saving and sharing photos from social networks.